"THE YEAR 2021"
You must be thinking of new resolutions and goals that you want to achieve in the coming year. Once again you want to stay fit, in shape and might be the most hardworking person, that's what we feel.You might be planning to ditch habits that are nothing more than a distraction. One more habit that we would like you to ditch that is "WEARING OLD AND BORING STYLES OF MENS UNDERWEAR" or you can collaborate with the latest underwear trends as you will get wider options.
UNDERWEAR TRENDS: 2021
1.Panties
Gone are those days when men used to prefer wide men's boxer shorts with denim. Nowadays, confident men prefer wearing styles such a mens thongs, male jockstraps for better appearance, support, and comfort. Thanks to the brands who are consistently working on such styles so that wearers don't have to compromise with comfort and support factors. Such styles of male lingerie are great for your everyday activities and special occasions.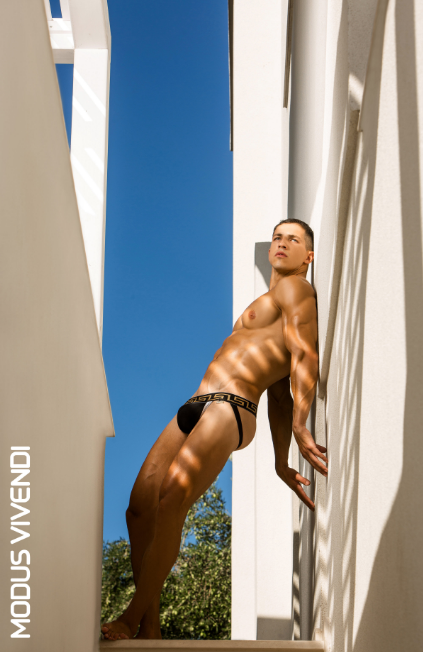 2.Boxer briefs
Boxer Briefs for men is a combination of two different underwear styles, briefs, and mens boxer underwear. This style is tight and short. Their good coverage and comfort make you a confident man and make you ready for every situation.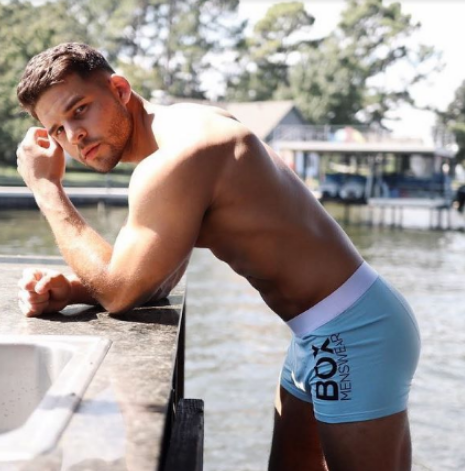 UNDERWEAR TRENDS: 2020
1.Boxer Briefs
Mens Boxer Briefs are the most widely recognized and adaptable choice these days, and they are our best option for any occasion. From exercising to working in the office, you can trust this style of mens underwear. This style of male underwear offers brilliant safety from skin issues. Men who don't feel comfortable wearing boxers due to its loose fit and feel uncomfortable in mens briefs due to its skinny design can trust this classic pair of men's underwear.
Dark tone boxer briefs are acceptable and recommended for men with extra weight.
2. Trunks
These are better-designed underwear styles and appear great under slim fit jeans. They remain completely on a hip, imperceptibly lower than most styles, yet are short in length. If briefs and mens boxer briefs are not your cups of tea, male trunks are the perfect form of underwear for men.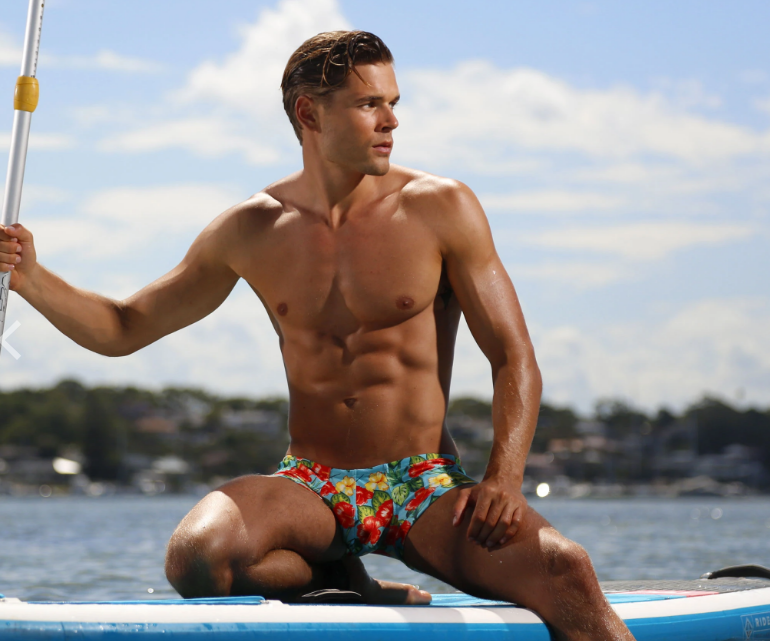 3.Mesh underwear
Not only are mesh-based underwear lightweight and breathable, but they also enhance your features as well. Mesh fabric is considered the go-to material and mens mesh underwear is considered sport-oriented. This style of underwear is great for your everyday comfort and support.
4.Jockstrap
Male Jockstrap is another great trend of 2020 or we can say it's an evergreen style. Besides wearing this style for exercising, you can wear them for pursuing everyday activities. One can even wear them during foreplay and sexual intercourse. This sexy male underwear looks great when you have an incredible physique and confidence. The way they enhance your features is out of the world.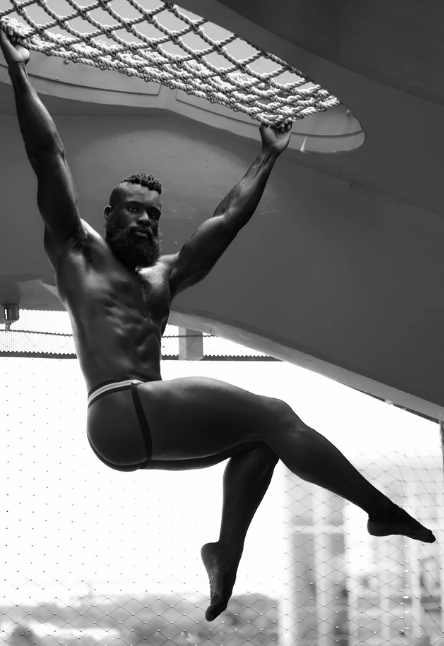 White-colored mens jockstrap and boxer shorts are as yet famous after so long, however, there are countless choices of underwear nowadays. They immovably accept that as far as eminence, briefs should be first, gone before by boxer briefs, boxers, trunks, and mens thong underwear.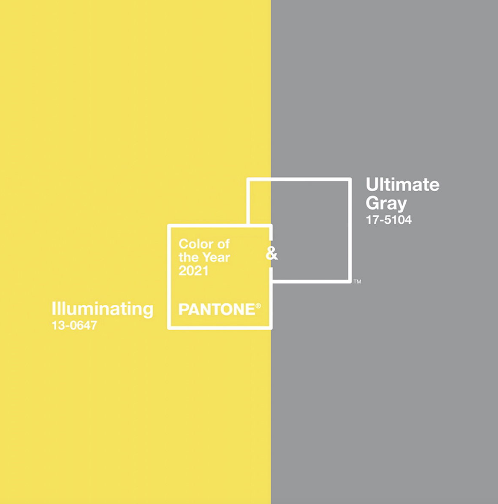 We recommend you to start your year with the color of the year- the Ultimate Gray and Illuminating, for your men's underwear styles.
You May Also Like:

What are the health benefits of sleeping without men's lingerie?
The only ways to look stunning in men's sexy underwear
Styles of men's sexy underwear known for providing you with a cozy feeling
Top 10 weird but interesting changes done in the style of men's underwear