It is said that we should appreciate every change that comes as it is a sign of our growth. As we see since the time of our childhood a lot of things has changed. We learn different things and adapt to the ones we like. So, there is the constant change that we bring in ourselves to be a better person and this is why it is said that change is necessary. We see a lot of things changing their form and getting into a better version of themselves. Not just humans and nature but we change our surrounding as well to feel different and get better results. Similarly, the men's underwear industry is going through a lot of change in order to give satisfaction to everyone. This is the reason why we have various styles in the collection so as to get the best out of our appearance.
Though there are various changes done in the style of underwear for men you'd find some changes interesting but weird at the same time, so, we have compiled a list of top 10 styles that would fascinate you and have a unique appearance. Follow the blog below to know more.
1.Undies with pocket –
Speakeasy is one of the brands that has introduced men's underwear with a pocket to keep your stuff safe. Once you look at the collection you'll see that the variant looks fascinating and helps you to keep your things and money safe especially at the time when you do not wear an outside attire to carry important things.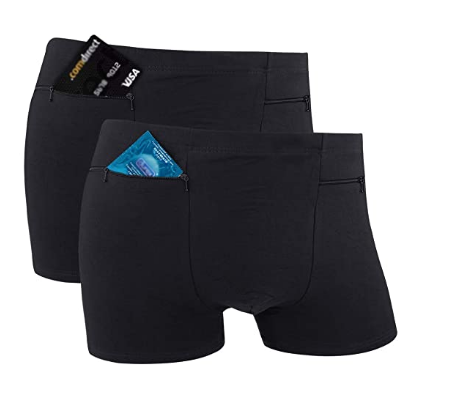 2.Jaguar brief by Pistol Pete –
Once you search for this variant you'll see that it has a shimmering fabric that is designed usually for women. Pistol Pete is the brand that has come forward with this variant as it can add an exotic and unique touch to the man's appearance. Most men would love to wear the men's underwear having an exciting fabric like this.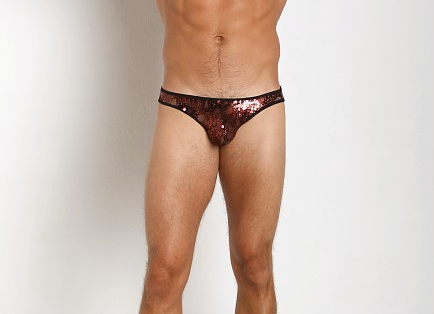 3.Fancy thongs by Candyman –
If you look at the collection of men's thong underwear from Candyman, you'll be fascinated to see the design. A strap structure runs down to your thighs attached from the waistband of the pair. It looks highly seductive and gives a unique appearance.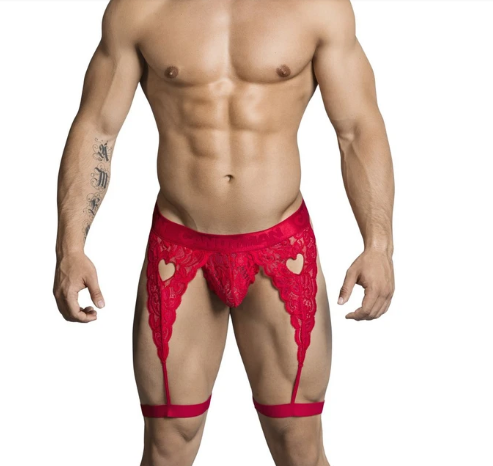 4.Tuxedo jockstrap –
It is the style of men's underwear that attaches the belt of the pair to the tuxedo on your neck. A thin structure runs down from your neck to the male jockstrap you wear underneath which makes it unique and weird at the same time. You can search for these pairs and some men find them alluring to wear.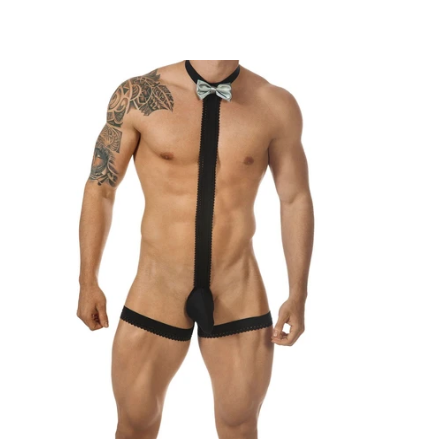 5.Pikante underground briefs –
It is the extension of the pouch section of your male underwear that enhances the bulge down there along with giving a proper shape of your assets. Your manhood looks alluring and seductive at the same time.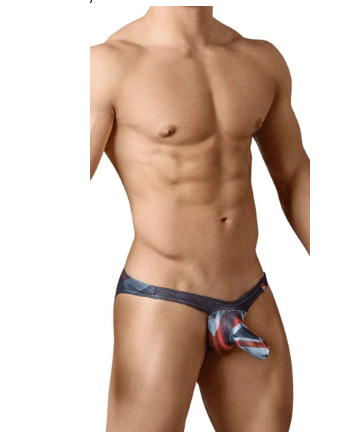 6.Geek undies at Etsy –
Mens love different colors when its comes to mens underwear style but the prints offered in the category of Geek undies at Etsy are something different. They have different variants having different prints that may interest many men but at the same time, it can be weird for some.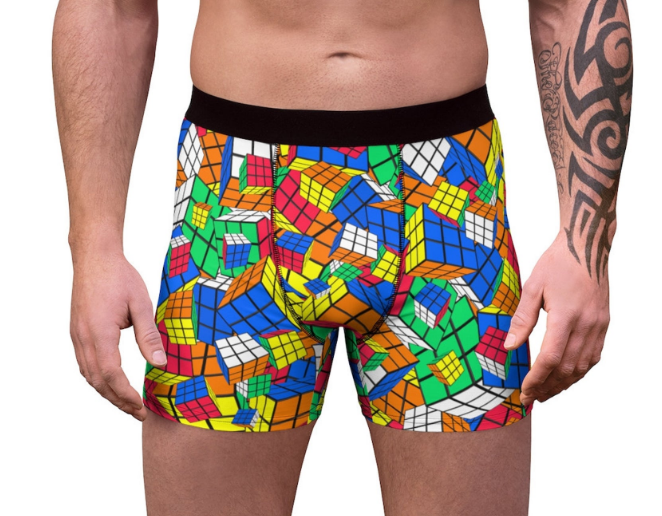 7.Denim boxer briefs for men –
It is the style of underwear for men where the fabric is like that of jeans you wear. This is a comfortable pair but using this unique fabric has made the variant in such a manner that no one would be wanting to wear them underneath. It is a surprising pair but at the same time, it seems weird.
8.Leather undies for men –
As we see that leather is used in many places, using it in the construction of male underwear is a unique step taken by the industry. Though many men love the overall look of the leather at the same time, it should not be worn for a long time if you have sensitive skin.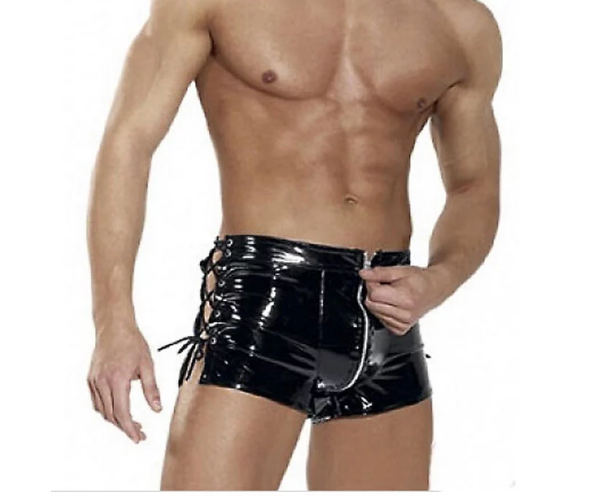 9.Fundies –
It is the style of men's underwear that is made for two. The fabric attaches two pairs of undies and has a separate leg section for both. It was used for men to enjoy their time with their partner but seems like it looks weird to many people.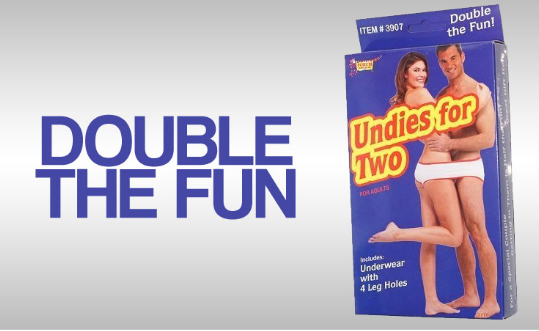 10.Soundproof underwear –
Soundproof underwear – It is the new variant of men's underwear that came into the market for various men who suffer from health problems. Though it is not used by many men as it is there into the market some of the male population find it to be good enough for them.
Now that you know that there are many styles of underwear for men available in the market, make sure you choose the one that fascinates you the most.