Whether your lingerie is comfortable or not is based on the two most important factors – Style and fabric.
Style
Although all styles of men's underwear designed by creators are designed in a manner that the wearer feels comfortable and supportive, again that varies from person to person. For some people, the pair of mens jockstrap underwear is one of the most uncomfortable pairs of lingerie. On the other hand, some men find the same pair comfortable and supportive. Therefore you must trust your experiences.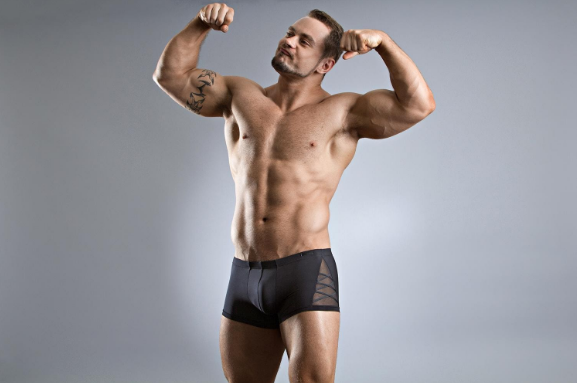 Men who are done wearing a pair of male lingerie which keeps on riding up should switch to styles like mens boxer brief underwear with longer legs and snug-fit. This style of male lingerie is great for gymming's point of view. Low-rise male lingerie cancels wedgie or saggy bottom. Ensure they are not too tight.
Boxer briefs and male trunks with contour pouches will hold your manhood gently yet firmly hence good to go with every outfit and occasion. The seams included in these styles of male lingerie secure your manhood in place.
Fabric
It can be hard to tell the quality of the fabric used in certain styles of underwear when purchased online. To know more about the style, you check the fabric description which again makes you confused about things. Hence, you are left with a question- Cotton, nylon, rayon—what's the best one?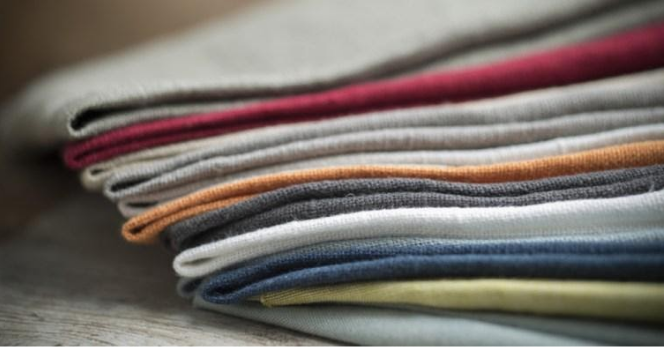 Each fabric has its features. Different fabrics will treat you differently in certain situations. For example, cotton-based men's jockstrap underwear will not give you great results if considered for gymming. Similarly, when nylon or polyester-based male lingerie is considered for everyday activities, things won't come up as expected. Therefore, before investing in any new style, you need to do proper research so that you won't end up regretting it.
Nylon and spandex based male lingerie are great for modern-day men as nylon is a moisture-wicking fabric that won't pill or stretch out. Spandex used in the style ensures that you receive enough flexibility and stretchability. Consider nylon-spandex and polyester-spandex boxer briefs and jockstrap underwear for exercising.
For everyday comfort, pick the styles of male lingerie in modal or micro modal fabric. Both these fabrics are incredibly soft fabric lightweight, have a silky feel, shrink-resistant, and moisture-wicking.
So considering all these points in mind, we have listed a few male lingerie brands that you should consider.
Calvin Klein Underwear Micro Stretch Low Rise Trunk
We all know how great are Calvin Klein male lingerie styles, but the style that has won our hearts is its Micro Stretch Low Rise Trunk for men. Even after dozens of washes, this style of the male trunk is capable of maintaining shape and color. This pair of mens trunks includes a contoured pouch and is a low-rise length underwear, because of which you can consider wearing it for everyday comfort.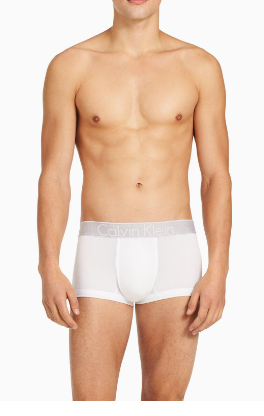 Lululemon Always in Motion 5″ Boxer
Lululemon is your one-stop sports apparel brand which was introduced to the male population last year. This pair of mens boxers has been designed in fabrics with great comfort and support that you would anticipate from Lululemon. This style of mens boxers is available in a longer length. This pair of male lingerie include insane delicate modal fabric, one of the most breathable fabric.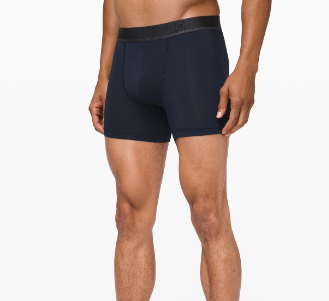 COCOA by NS Men's Boxer Brief
For men with a darker skin tone, Nubian Skin offers a breathable and super-delicate pair of mens boxer brief underwear designed in rich brown colors to illusion suit reminding you of your birthday. This style of mens boxer briefs is the perfect balance between comfort and hotness.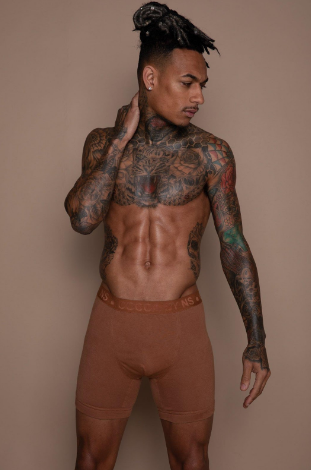 Cover Male Brief
The Cover Male Brief underwear for men is one of the best ranges ever created for men who like to keep everything spike and spine. This pair of male lingerie includes a manly design and holds your family jewels perfectly, thanks to its snug-fitted feature.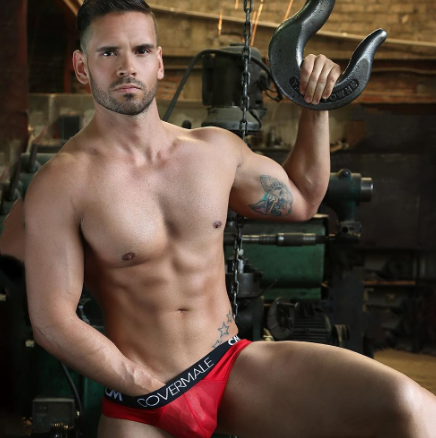 Agacio Smooth Bikini
This style of male lingerie allows you to show what you got. You can consider wearing this sexy male underwear on the beach and even on a regular basis. This pair of male lingerie is an ideal ally for any occasion, consequently, you don't need to put the time in speculation about how to combine them with your favorite pair of trousers. Also, this male bikini comes with fascinating cuts and great support. The pouch section includes a contour pouch and a little bit of fabric at the back.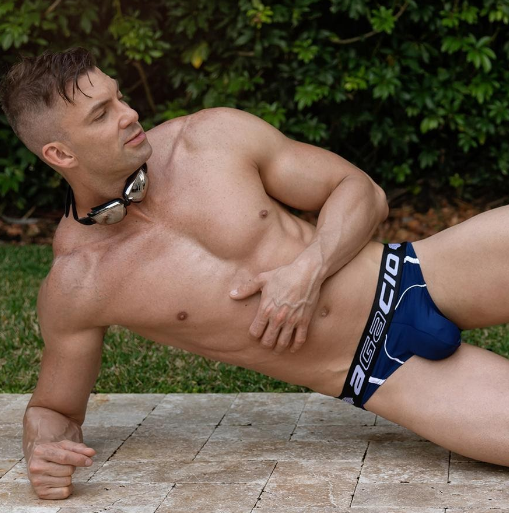 Give these styles a shot.
You May Also Like:
How to pick the best lingerie style for men?
How to flaunt your men's lingerie style?
How to deal with different fabrics of men's lingerie?
Male singers and their obession with these styles of male lingerie