Stathis Kapravelos is the most popular underwear model from Greece. His incredible physique and good looks make him considerable by the many popular fashion underwear brand campaigns. As you can see he is wearing men's briefs and looks stunning in that Walking jack men's underwear. Model Stathis Kapravelos has worn the latest collection of Brief underwear by the underwear brand Walking Jack that is the most popular in the young population.
He is the attractive figure in the male campaign and also a Winner at the 5th and 6th Annual Men and Underwear awards
Have a look at this underwear, if you like it you can follow him on Instagram to see more latest photographs in sexy underwear or you can visit the official website of Walking jack underwear to get some for yourself. For more photoshoots of hot men's underwear models stay connected with us.
Sources:
Model: Stathis Kapravelos
Underwear: Walking Jack
Location: Greece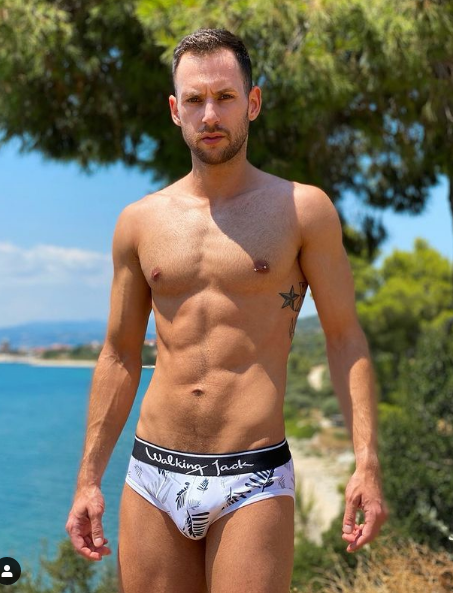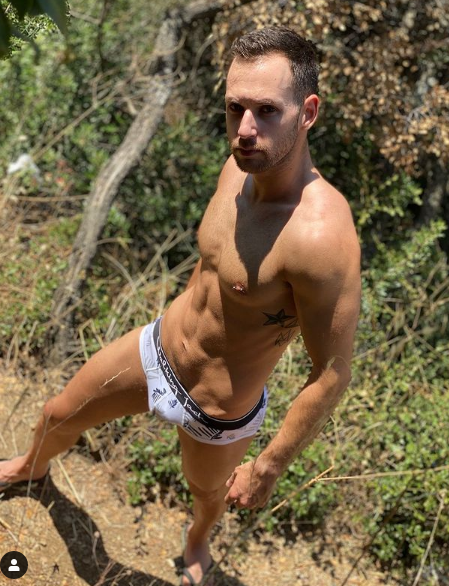 Read more here:
Model Etienne Audet In Box Mens Underwear
Model Mourad in Modus Vivendi Underwear
Men's jockstrap underwear pics by Gabriel
Model Daniel Shoneye Slaying in Addicted Mens Underwear Styles