Oh! God, I am done seeing my friends kneeling down on their knees and practicing "I LOVE YOU" by looking at the mirror. Who takes so much time to say "I LOVE YOU". This is one of the reasons all those guys who have been practicing this since last Valentine, are still single. And trust me, they will continue to remain single if they don't speed up and gain some confidence with mens bikini underwear.
So when we talk about how to gain and feel confident in front of your partner, people usually think that wearing a good and right mix-matched outfit can make a person feel confident. Which is partially true, but not completely true because they don't consider wearing a good and comfortable pair of male lingerie important. They do not know that a good pair of underwear for men or women is really important if so and so the person wants to feel and look confident. I mean, would you consider someone "CONFIDENT" if he/she continuously keeps on adjusting their underwear every time they move?
Hence, picking up styles like men's bikini underwear or men's jockstrap underwear is essential.
1. Men's bikini underwear is all about comfort –
If you have plans of proposing to your girlfriend on Valentine's day or even your boyfriend, you need to wear a style that is comfortable. Hence, go with men's bikini underwear. This tiny pair of male lingerie offers an enormous amount of comfort due to its outlandish development. Furthermore, the fabric used in this sexy male underwear is made to compliment all types of bodies. Don't tell me you don't know " men do have different body types".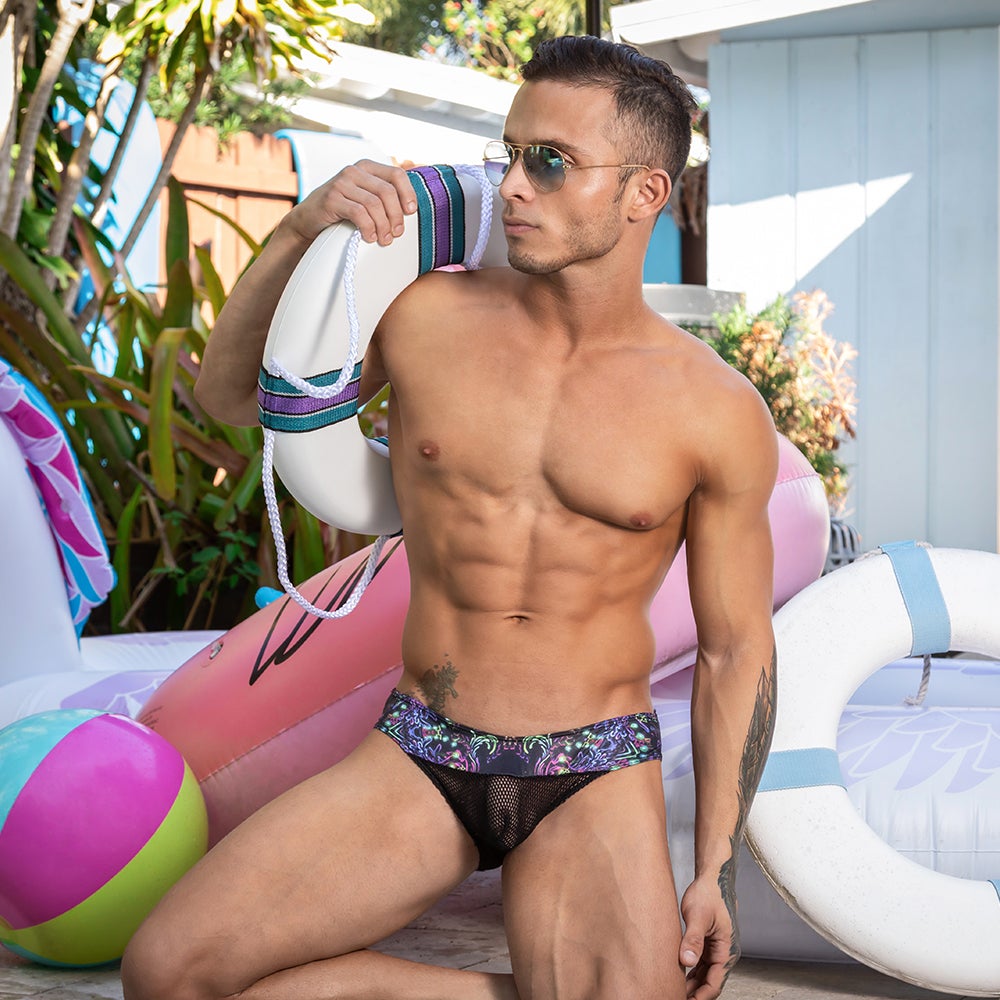 Along with comfort, you get a high amount of breathability, this is why bikinis are advisable for your beach time during summers.
2.Sex appeal offered by Male Bikini Underwear –
While proposing you need to look good, don't you feel hence dressing up is not just enough to create a long-lasting impression on your ladylove. The silhouette of male bikini underwear enhances the shape of your manhood as well as buttocks. Therefore, when you kneel down to propose to her or him or think to sing a song and then tell her "I LOVE YOU" if you wear a bikini your features will look amazing.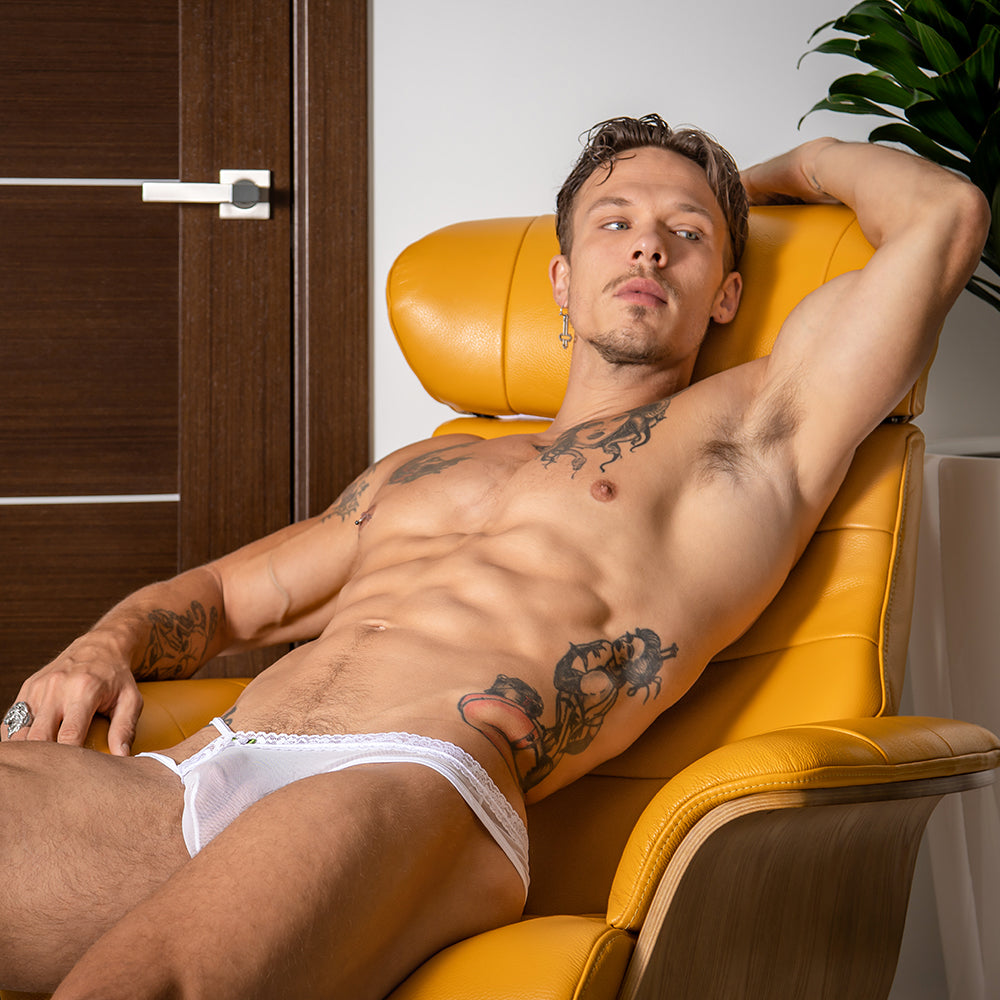 3. Appearance does matter –
All those single and ready to mingle guys out there, make sure you are paying close attention to your appearance too. Make sure you have trimmed your beard. Apply some beard oil to give that clean look. Besides that, wearing the right pair of male lingerie like Bikini Underwear for Men is also important as it gives a clean look down there.
When it comes to appearance, men's bikini underwear has a daring aspect. It keeps fitted to your body while not constraining your development, thanks to its high cuts and solid pocket. Men's bikinis come in a variety of materials to make them more comfortable. They have a variety of structures and colors to choose from to make it look perfect on you. It provides you internal confidence as well as attractive looks to flaunt in public.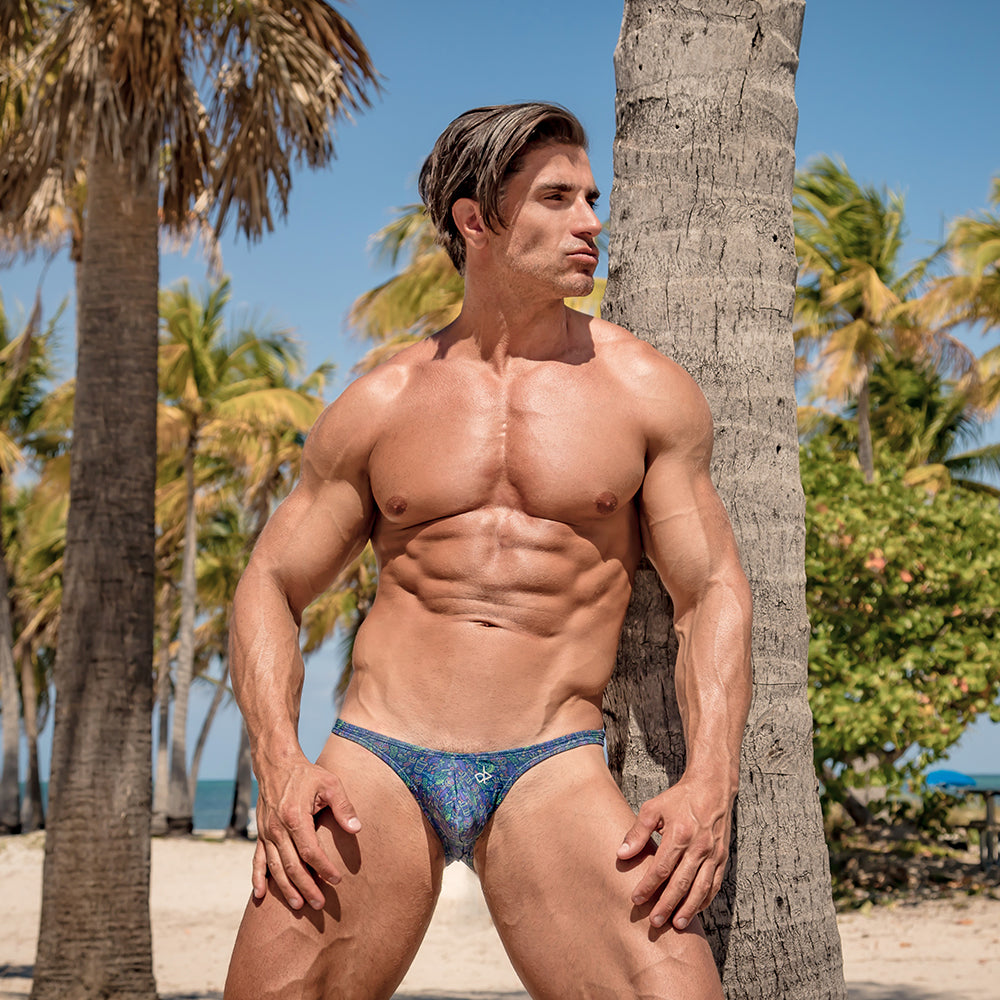 After the benefits of men's bikini underwear, it's time to pick the right pair of bikinis for yourself. It's time to pick a pair that can cater to all these features and allows you to put your best foot forward when needed.
Styles of men's bikini underwear to consider for Valentine's Day:
Why consider these pairs?
The biggest reason to consider these pairs of men's bikini underwear is they are stylish, comfortable, and available in different colors. Besides that, the fabrics used in these styles are ultra-sensual. Hence, there is no question of looking bad in them.
You May Also Like:
Rihanna Valentine's lingerie line is for anyone who wishes to look sexy
This Valentine say "I LOVE YOU" in the swag with man thong
Planning for Netflix and Chill this Valentine's? Checkout these pairs of men's G-string underwear
This is the reason why I don't wear men's boxers on Valentine's