There are a variety of men's underwear available on the market. Some of them are very comfortable to wear. It provides manhood a bulge, uplift, rise, and comfort. Moreover, there are several designs and fabric styles available in the men's underwear segment. Skiviez has all of them, so wherever customers come to shop here, they never go back home disappointed.
Skiviez Anniversary Sale Has So Many Brands to Choose From
So, if you have a favorite brand in mind, there is no need to wait any longer. Skiviez Anniversary Sale has something for everyone, with options like Agacio (the most comfortable brand), Intymen (the one with exposure), Good Devil (for all sensuality), Pistol Pete (athletic appeal with support), and a multitude of others.
If you think these brands are enough to meet all your needs and wants, then hold on. Thevmore popular brands listed on Skivez's website, such as Modus Vivendi, Daddy Underwear, Secret Male, Miami Jock, Cover Male, and various others.
Since Skivez offers a variety of popular brands and is well-versed in men's undergarment needs and trends, So, it became easy for the customer to purchase and find the right pair for himself.
The Skiviez Anniversary Sale would provide all of his customers with discounts ranging from 30% to 80% on anything they purchased from the website. This Skiviez Anniversary Sale gives the freedom to the customers to purchase their favorite men's underwear and swimwear at the lowest possible price. You can get an additional 20% off by using the code "Anniversary20". Moreover, if you are worried about the shipping fee, relax because you can get free shipping throughout the US by just using the coupon code "Freeshipping".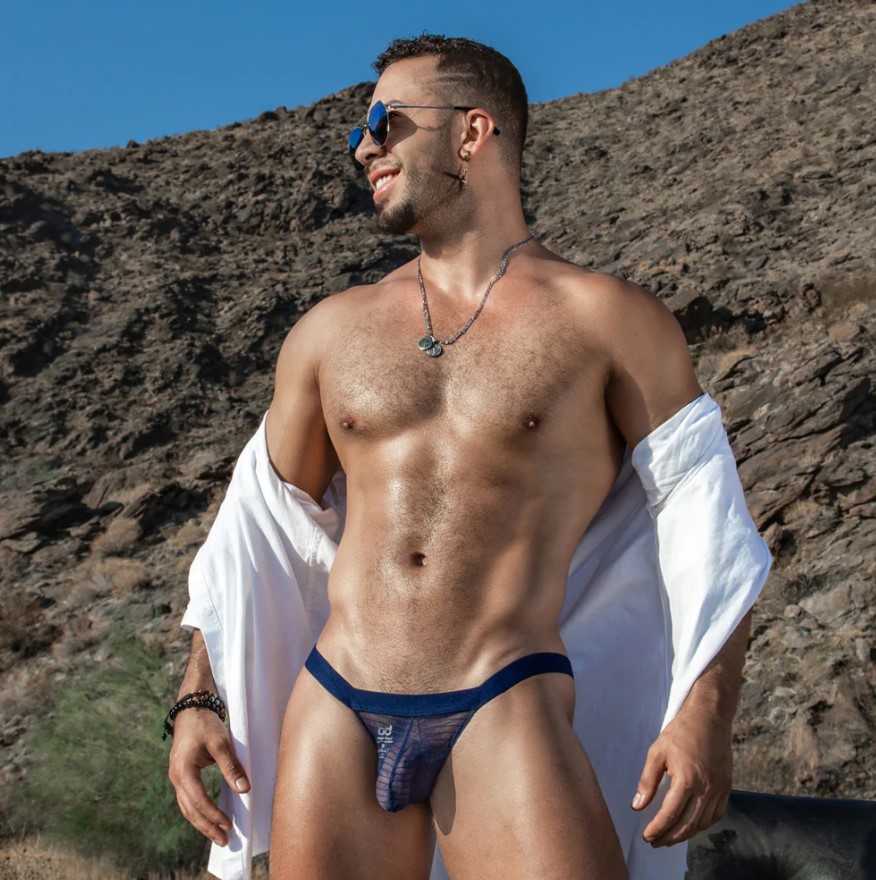 Why Should You Shop From Skiviez's
Various Underwear Styles?
Various underwear styles are available on the Skiviez website. men's bikinis, men's thongs, men's g-strings, bikini briefs, trunks, men's jockstraps, and so on. So every time customers come to the website, they don't spend too much time finding the right product for themselves.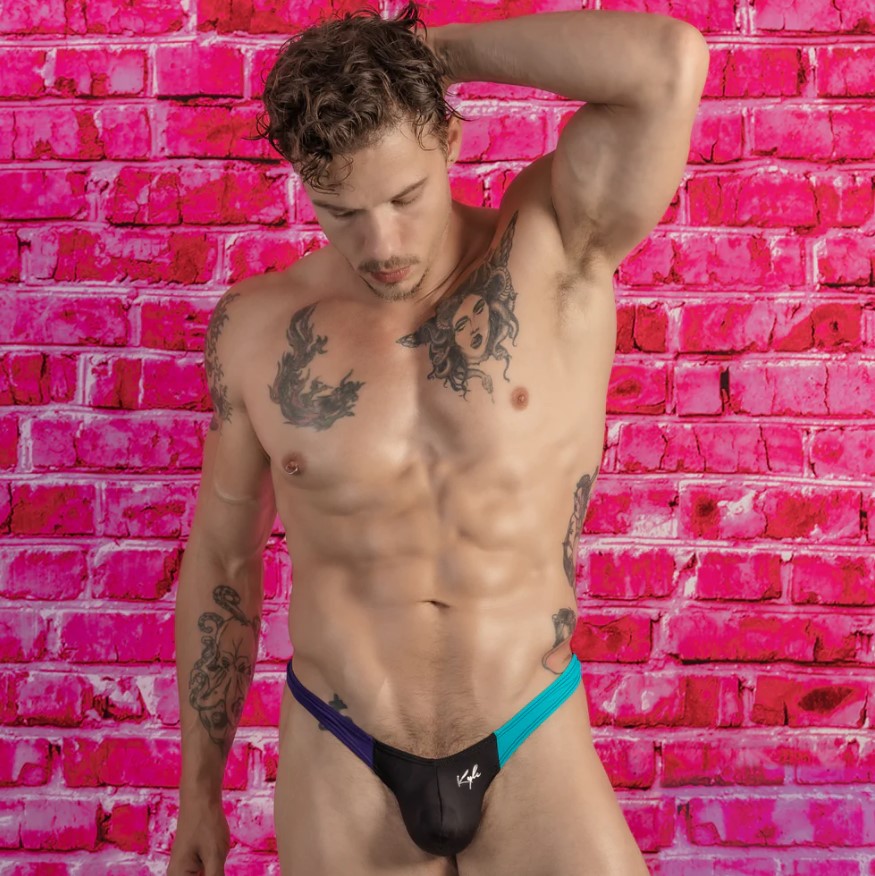 Availability of a Simple Payment Method
Skiviez accepts a variety of payment methods, including credit and debit cards. You can easily select your desired product and payment method on the website.
Privacy Regulations
Skiviez provides you with the most secure buying experience. It follows all the government guidelines, which ensures that you are buying from an authentic and trustworthy website. As a result, online shopping at Skiviez is the most secure option.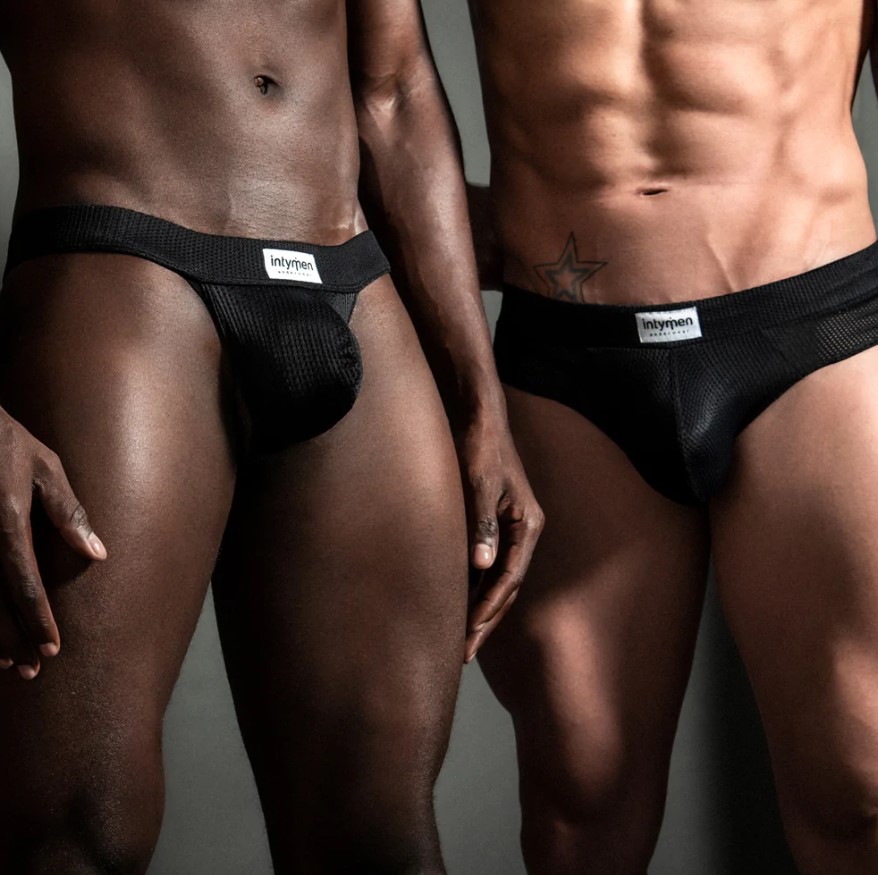 The website offers several men's sexy underwear collections, which solves the dilemma and humiliation that some men may suffer. It mostly occurs when while purchasing undergarments in offline apparel stores.
You May Also Like:
Rihanna Valentine's lingerie line is for anyone who wishes to look sexy
Planning for Netflix and Chill this Valentine's? Checkout these pairs of men's G-string underwear
This is the reason why I don't wear men's boxers on Valentine's
This Valentine's Day don't be single with mens bikini underwear