Thanksgiving is celebrated on 25th November and this Thanksgiving would be different from other Thanksgiving. This 25th Nov, my friend Joseph has kept an underwear match between male jockstrap and lace underwear. Sounds crazy right!
Now the rules of the match are very simple all you have to do is just wear that pair of lingerie which you support and only your lingerie, no cheating. You cannot wear a pant over your underwear but yes you can pair your underwear with T-shirt, blazer, cowboy jacket, and cowboy hat. If you ask me, I will be there in the jockstrap team because I know the benefits it offers. How incredible this underwear style for men is for men.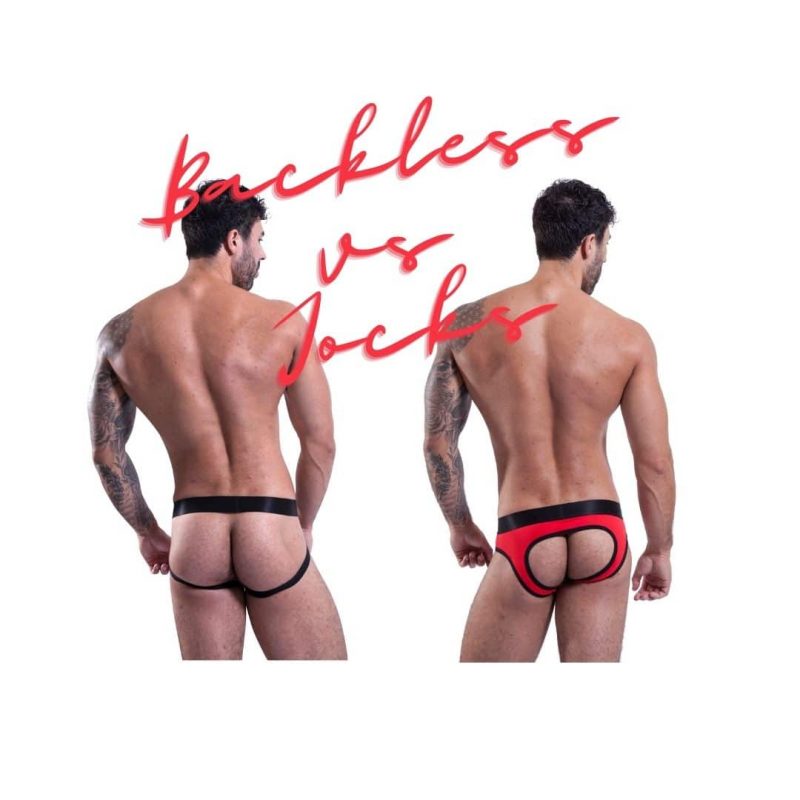 I know some of my friends will be in the lace underwear team just because they find those two elastic straps in male jocks uncomfortable. However, they don't know that these two elastic straps in jockstraps keep your butt in place. They enhance your butt so well that it becomes difficult for another person to not look at them. And how beautifully its shapes your butt is reason to grab them.
I know you guys are not invited to JOSEPH'S THANKSGIVING PARTY that's the reason why I will be telling you how the match would be judged. The match would be of 3 points in which and it will be judged on three activities will be performed by both the team member. Each team will have 5 players and it's important to color coordinate. Team A will be wearing white-colored male jockstraps and Team B will be men's lace underwear in black color.
The first activity will be-
1. Lemon and spoon race-
Lemon and spoon race is there to check how comfortable your underwear is. Is the fabric used in it making you feel uncomfortable? I think this point will surely go to team jockstrap, which is my team because this style of male underwear comes with just a patch of fabric that is used in the pouch area. Rest it has a waistband and two elastic straps. The amount of leg movement you get in this sexy male underwear is slightly difficult to find in lace underwear. That's the reason why I prefer wearing this style during workouts.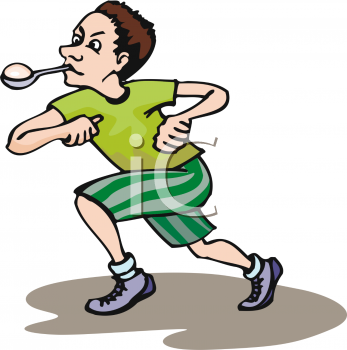 I just hope Peter and Charles don't mess up the entire race as they are the weakest players in our team. Fingers crossed.
2.Sit, stand, and basket
Now, this is a really cool activity. It's like playing basketball and doing a bit of cardio. The player needs to sit and stand and then go for the basket. Every team will give 5 turns, 1 turn each and you cannot lose the balance and the twist is you have to decide the position within 5 minutes. That's cool, no!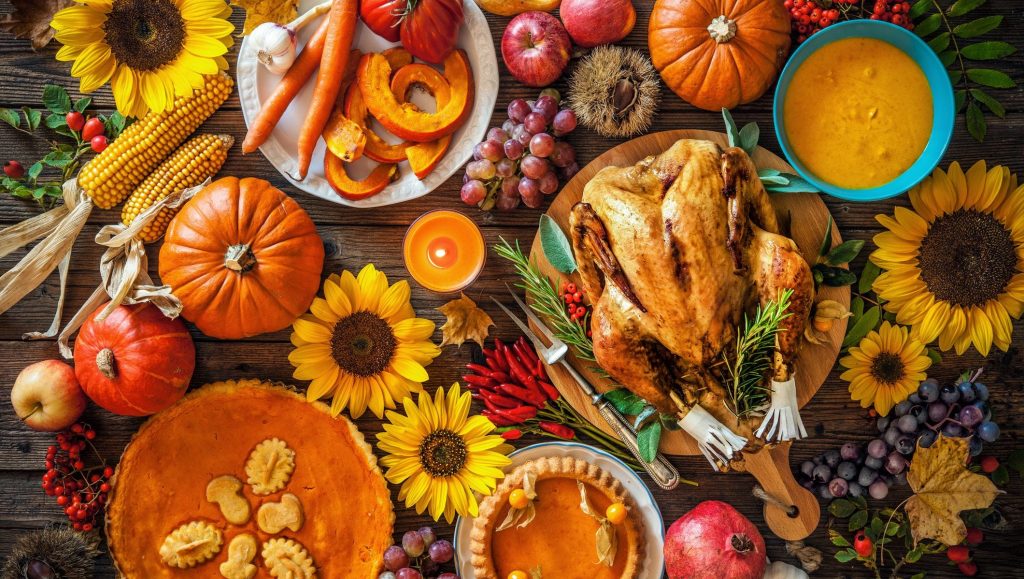 Well, I am not exaggerating but I used to play basketball during my school team and was the best player on my team. And I feel our team will get another 2 points because jockstrap for men is designed in a manner that offers great support to your private parts. The waistband is so well defined that it fits your waist perfectly and the pouch in it beautifully embraces your manhood. Whether you sit, jump or run, this tiny pair of underwear moves with your body.
3. Wooing another team member
Ummm… I am a bit skeptical about this activity. I feel the lace underwear team can easily grab this point because that fabric speaks for itself. Lace is a beautiful fabric and even I am planning to make a room for men's lace underwear in my closet (sssshhh! that's a secret).
Wooing other team member is an activity in which the member of team A has to pick a chit from the bowl and has to play that character in a sensuous manner. I am 100% sure that the men's lace underwear team will take this point. I hope, our team gets this point.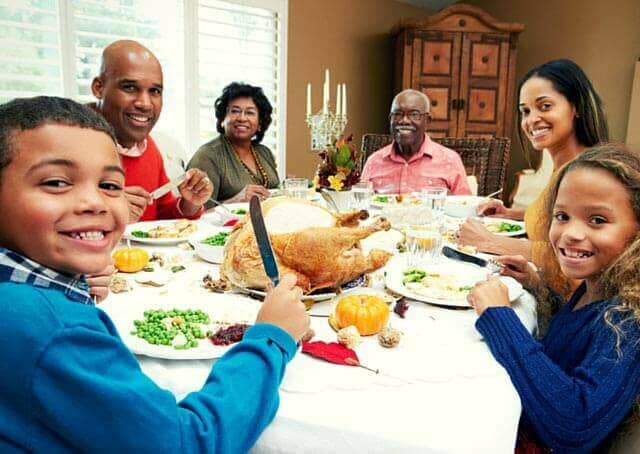 Let's see.
And the team that loses has to order two cakes ones for loosing and the second for Thanksgiving.
Oh! shit, it's 7: 30 pm already. Man, I need to scrub my face, apply the mask and have to get ready and reach the party by 9:00 pm. Oh! by the way, do you know the brand I am wearing tonight, it is my favorite Good Devil GDE050 Bronco Jockstrap. If you like it, you can shop from Mensuas. Go checkout and let me go and get ready. Also, come back soon to know who won the match.
Happy Thanksgiving
You May Also Like:
Briefs or jockstrap- what's your trick or treat this Halloween?
Any weekend plans? cherish your weekend with this Gay Underwear
Pistol Pete PPI008 Hard Wood Bikini
New Launch: Pistol Pete Jockstrap and Good Devil Thong