Men's underwear used to have a flat front pouch style. Your package was squeezed and stuffed between your thighs – just where it was warm and sweaty! The solution is Mens enhancing underwear.
Men's underwear should move the package upwards and outwards, away from the body, to increase the crotch area, or at least give the appearance of doing so. So that's the first advantage: lift and support. However, pulling the package away from the body reduces the amount of sticking and sweating. As a result of Mens enhancing underwear, there are additional health advantages.
Lift and stabilize your body so you don't feel dangling.
As a result of the lower temperatures, there is less perspiration.
There's more room in the pouch, which means less squashing – ideal for folks with a lot of muscle. Less squashing, it seems, makes you more fertile.
A better profile is achieved by having a rounder and broader pouch, especially if you like to wear baggy apparel.
Stickiness is reduced.
1. PUSH UP UNDERWEAR
This range is used to lift the front pack and move it upwards and outwards, keeping your manhood away from your body. In other words, when it comes to shaping up the profile, push-up underwear is the ideal type of men's enhancing underwear.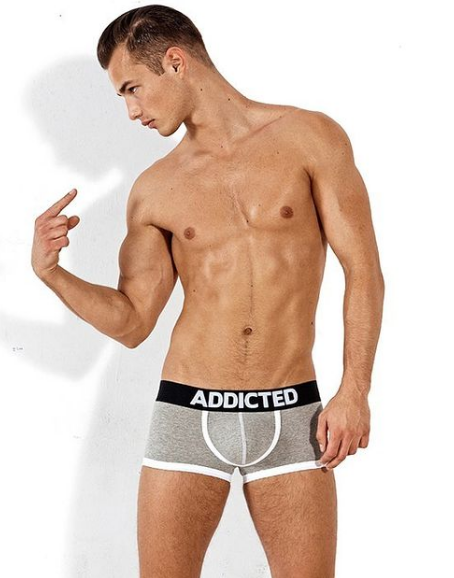 Advantages:
Reduces clinging and perspiration.
Make your front profile a little bigger.
Well, these benefits can only be obtained by purchasing underwear with broader straps or slings, as they are far more comfortable, and to top it off, make sure the straps are elasticated and softer, as they provide greater flexibility.
2. PADDED UNDERWEAR
Men's padded underwear has a piece of cushioning in the front pouch area. This type of underwear comes in a variety of sizes, just like males. The actual shape of this type is determined by the pads rather than the thickness or size, which produces the best results.
Advantages:
If appropriately contoured, the profile will appear fuller and rounder.
The enlargement underwear padding is soft to provide comfort.
Some underwear goods include hard padding in the pouch; keep in mind that these are there to protect you while you're on the field, not to make you look good.
The pads can be removed.
These advantages can only be obtained if the padding is soft and thin, but when it comes to gaining additional space, better-shaped cushioning is a terrific notion.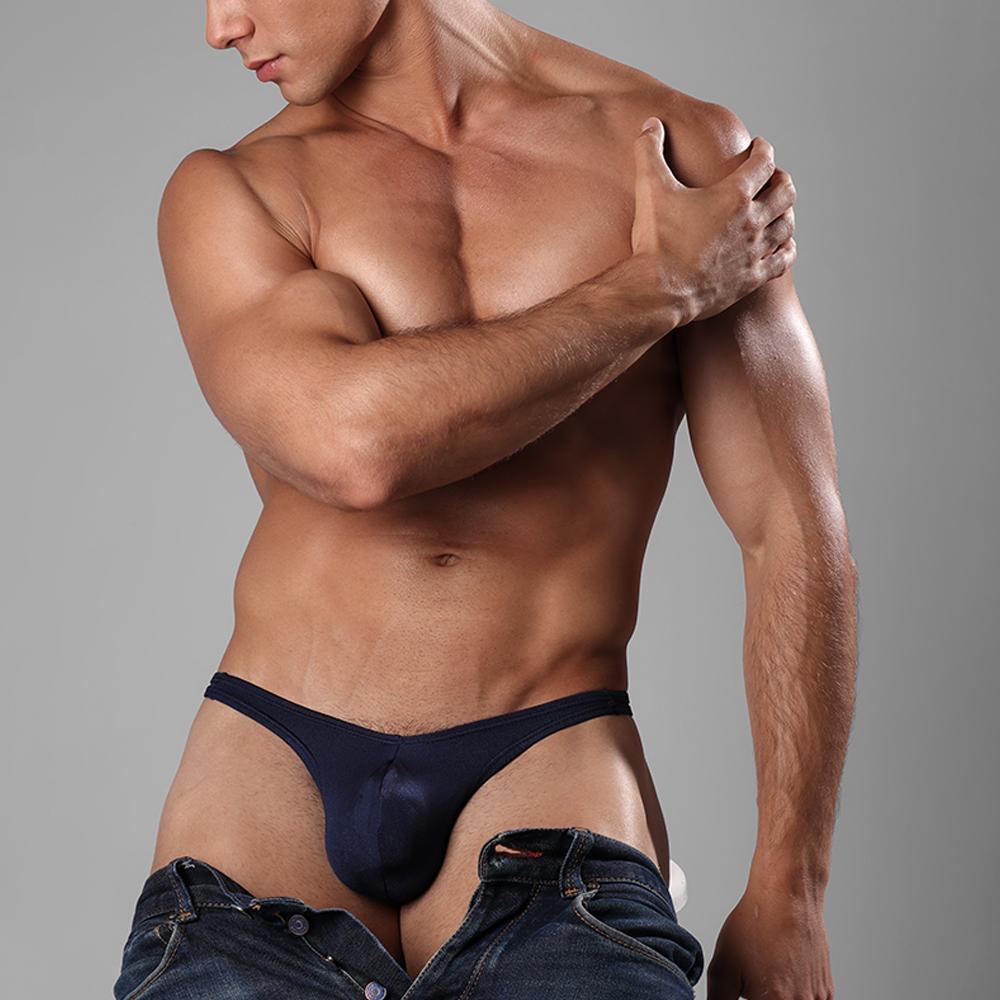 3. POUCH UNDERWEAR
Another sort of boosting lingerie for guys is pouch underwear, which can make a significant difference in look and comfort. In addition, the contour, natural, and large pouch sections of this collection are divided into three categories. The contour pouch includes a vertical seam that runs along the front, reshaping and strengthening the pouch without interfering with your support level. In this category of men's boosting underwear, we have a large pouch, also called 'anatomically correct' underwear, which has a cut that makes the pouch larger and longer than ordinary ones. This type of men's underwear has greater space to accommodate larger men.
This type of men's underwear has a greater room so that well-endowed men can adjust their manhood comfortably. These look a lot like natural pouch underwear.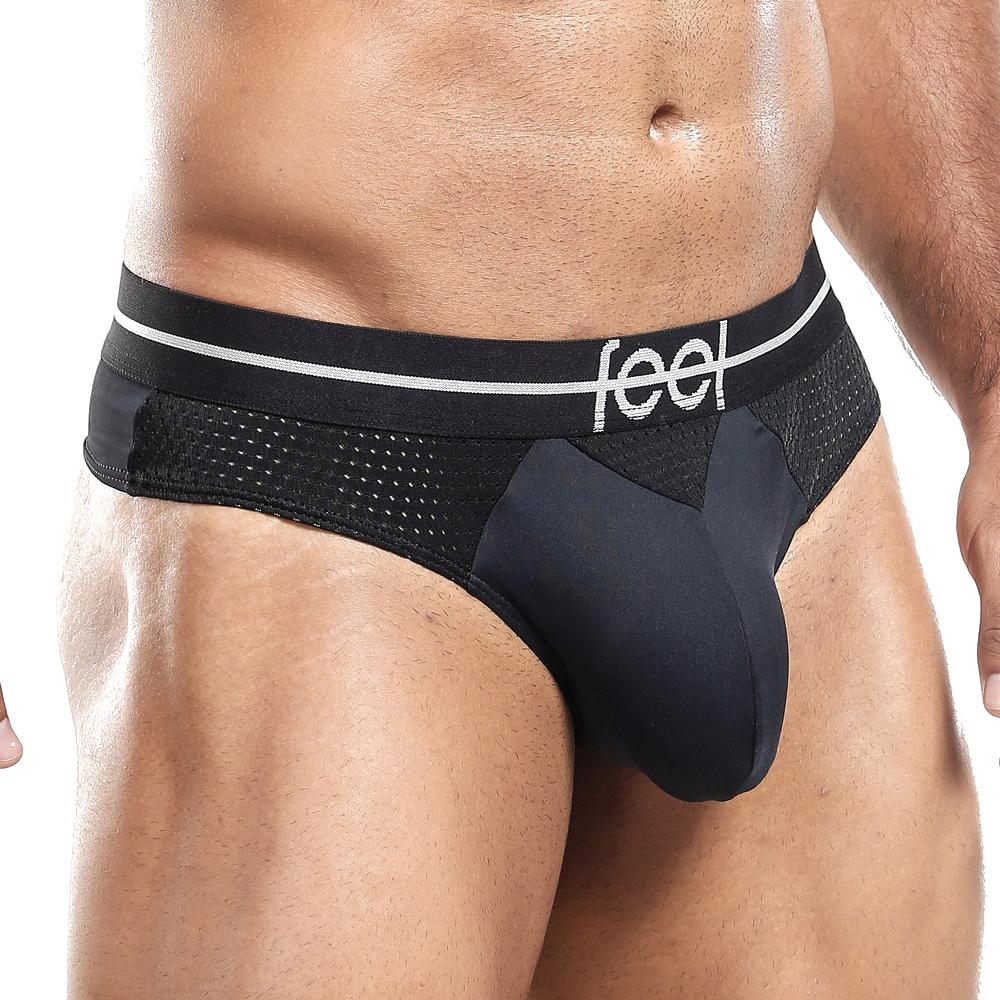 Advantages:
The contour pouch provides minor augmentation and support.
The natural range gives you more room to hang and allows you to be more creative. Push-up underwear, on the other hand, has the opposite effect.
Each variety is really pleasant.
The extra space in large and natural ones prevents sweating, clinging, squashing, and chafing.
A larger pouch is more apparent and usually protrudes outwards, allowing your product to be fully seen.
BUM ENHANCING UNDERWEAR
This model is designed to give your buttocks a wonderful shape and the perfect amount of lift, thanks to its lifting straps and reshaping padding. Straps are sewed inside the underwear seams in this style of lingerie. They have the appearance of male athletic supporters. Reshaping padding, on the other hand, is a soft padding that is put into the underwear seams.
Advantages:
Its stretchy design gives your buttocks a wonderful shape by providing them with a lot of support and gently lifting your back portion higher.
Padding reshapes your buttocks, making them fuller.
Wrapping up:
Switch to push up underwear for men for the maximum augmentation, support, and lifting. Look for padded ones to get a larger and rounder pouch appearance without lifting or support. You won't be sorry if you ever trusted pouch underwear for comfort and space, but keep in mind that you won't be obtaining fantastic augmentation.
Don't you think you should have at least one pair of men's boosting underwear when one single line can provide you with so many health and vanity benefits? Consider that for a moment.
You May Also Like:
Any weekend plans? cherish your weekend with this Gay Underwear
Pistol Pete PPI008 Hard Wood Bikini
New Launch: Pistol Pete Jockstrap and Good Devil Thong
Jockstrap VS Lace underwear – who would be the winner this Thanksgiving?