There's no denying that growing the size of your manhood is a challenging endeavor for a variety of reasons. Even with the raw methods, you cannot perform the same scientifically. Further, without causing a great deal of injury and discomfort to the delicate organ. Men's enhancing underwear was brought into the business at that time for males who want to be more visible. However, don't want to spend a lot of money on something that doesn't ensure effectiveness.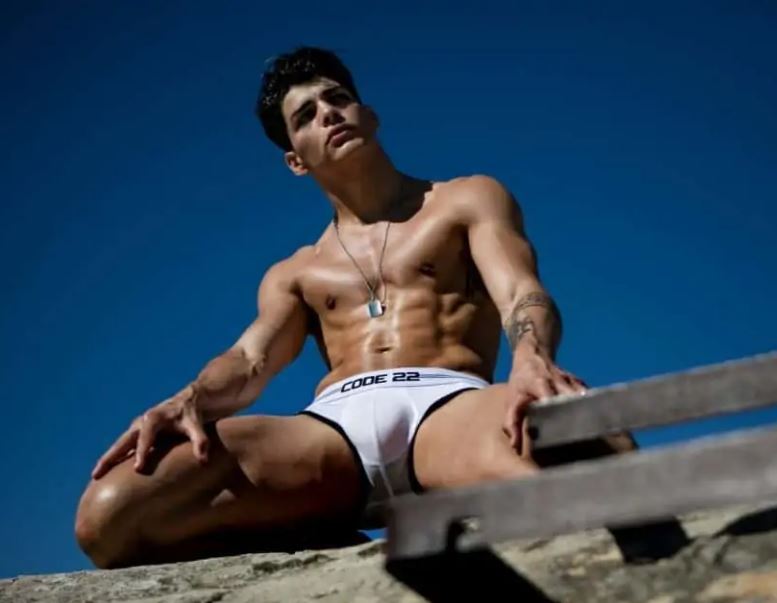 Therefore, when the corresponding men's underwear designs were offered to the current male population, the-the-wearers jumped head over heels for something that was both affordable. Moreover, certain to provide favorable outcomes.
This blog is near and dear to my heart since I have been in a similar scenario. In addition, I have experienced differences when the revolutionary style became available to me. Hence, I will provide the arguments that suggest enhancing underwear for men are unique. Moreover, are designed expressly for their intended use.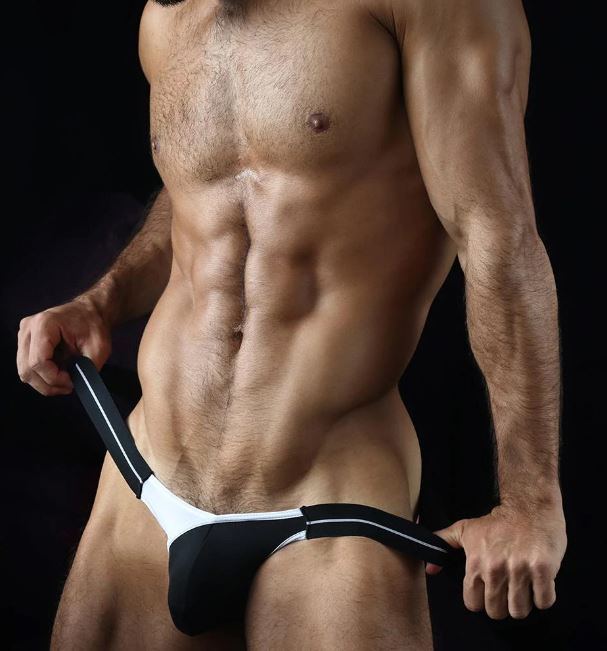 Enhances the sensation of anticipation
Who thought that something so supportive and useful would be made accessible? In fact, will be available in a variety of forms and possibilities to the male population? There are several alternatives for increasing the exposure of manhood and bums. Further, ranging from the contouring pouches of tighty whitey men's briefs to the butt raising afforded by mens jockstrap underwear.
Increases inner self-assurance
The line of pouch-enhancing underwear for men cannot permanently increase your size down there. However, they will provide you with what you need at the time without costing you hundreds of dollars. Further, unlike the medical treatments that guarantee nothing yet cost you a fortune. The protruded bulge is worth flaunting during corporate board meetings, parties, or even romantic evenings.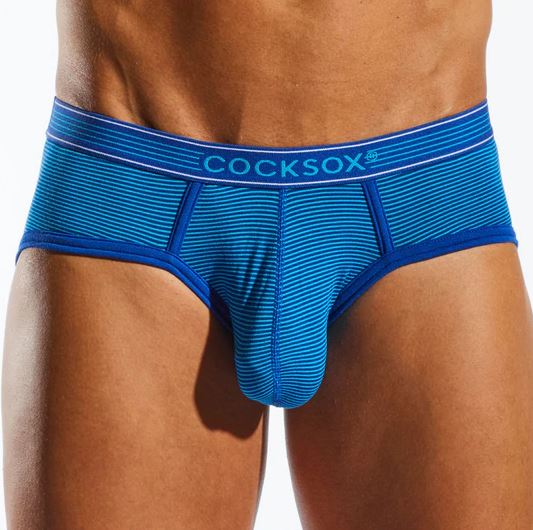 In fact, you can easily boost your self-assurance without having to conform to any specific mens underwear style. How? The collection of bulge-worthy pieces is available in all styles. For instance, mens pouch boxer briefs to pouch thong underwear.
The medical benefits without actually spending your fortune
Men's boosting underwear provides a combination of cosmetic and health benefits. Overheating the testicles may result in a reduced sperm count. However, rather than squelching your genitalia, mens pouch enhancing underwear provides for groin ventilation. The pouch protects the entire product by keeping it cold and dry. This also lowers the chances of infertility. So, if you're healthy, you're also sexy!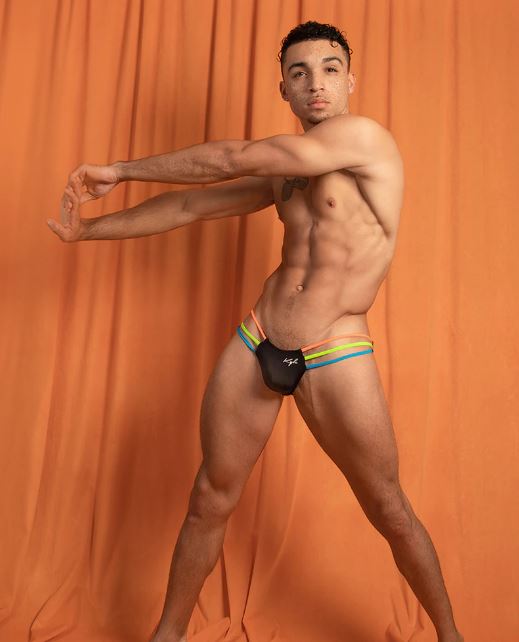 There are no adverse effects
Last but not least, unlike technological operations or treatments that promise certain outcomes but have adverse effects, boosting pairings have none. Simply put on one of the boxer brief underwear or thongs and you're ready to go. Therefore, having mens enhancing underwear has no adverse effects on your health. In fact, it only provides the best of everything to your personality. Starting from visibility to sweat-free feeling, confidence, and contentment.
So, why do you choose to invest in mens enhancing underwear? Do let us know in the comments below.
You May Also Like:
Why don't you give chance to silk men's underwear?
Have you checked the New Arrival of Good Devil Men's Trunk Underwear?
Looking for Mesh Underwear?Check underwear review of COCKSOX CX68ME MESH TRUNK
Why should Mens Gay Underwear be on your checklist?