Easter is all about joy, prosperity, and having a good time with family. Do you have plans for this Easter? No matter how you will be spending your day, what matters most is how you look and feel. Staring from the right pair of mens underwear to what you wear outside deciphers how your day ends.
In this blog, we will look at the reasons why you need to pick the right pair of underwear for men. Let us go forth and check them out below.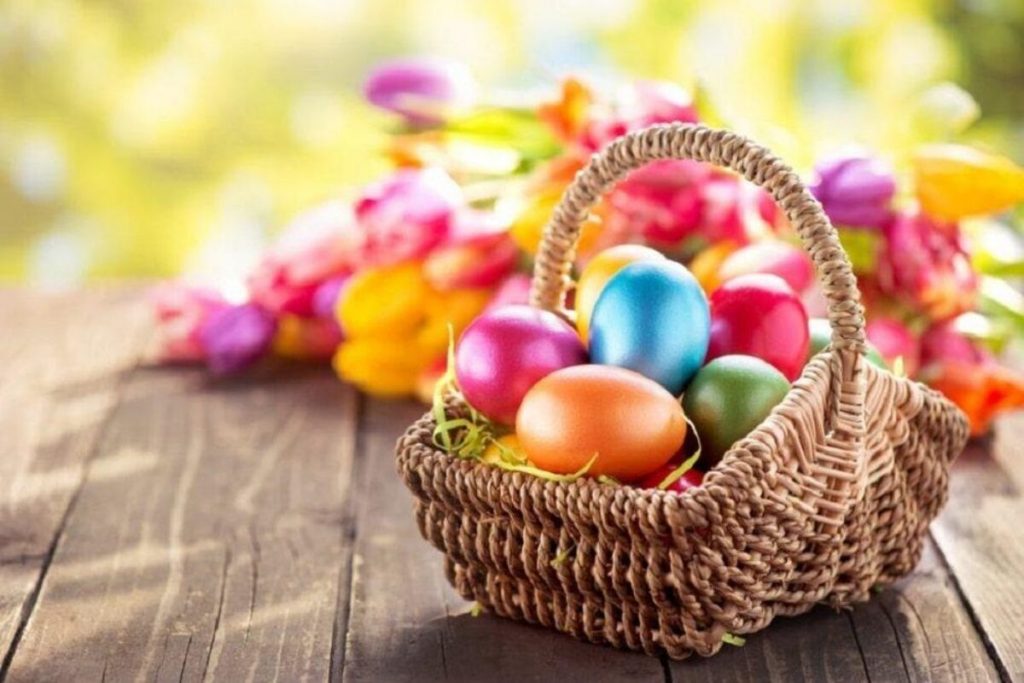 Comfort matters most
The correct pair of undies will be comfortable. In fact, they only will be comfortable. Anything apart from them will feel odd below the belt. Moreover, comfort takes into account a lot of factors. For instance, the right size, the fabric, and much more. Whether your definition of comfort includes male briefs or g-string underwear for men, make sure you keep this in your mind.
Because support is necessary
Are you going to attend the service on Easter morning? Or will you stay home watching movies and chilling with your partner? No matter what your plan is, support is certainly a part of it. Unless you have plans to go down and dirty with your partner, you should have something supportive down there. Otherwise, there are so many options in mens lingerie for you to feel stunning.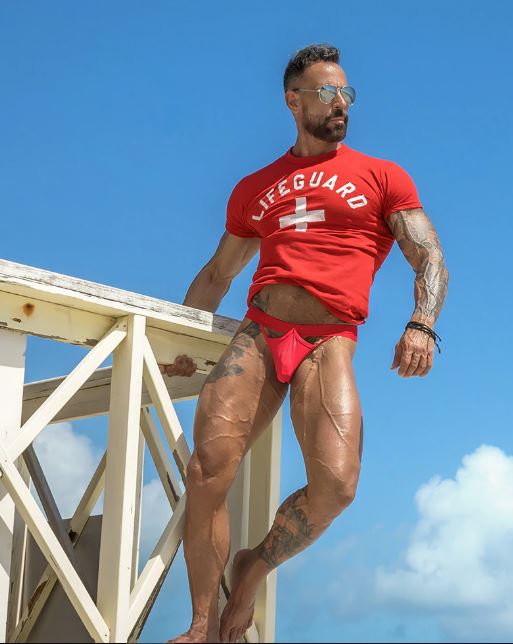 Because perspiration is important
We all love summers! However, the scorching heat can be a problem for us all. Therefore, it is important for mens underwear to breathe well. No matter what style you choose, the fabric should be able to help you perspire. Moreover, you can even choose men's sexy underwear style that has minimal coverage. Hence, your manhood will be able to breathe well in minimal fabric. So, to wrap up, you can have men's boxer brief underwear with a fabric blend of cotton and spandex. On the other hand, you can go for mens thong underwear or mens jockstraps that offer the tiniest fabric coverage.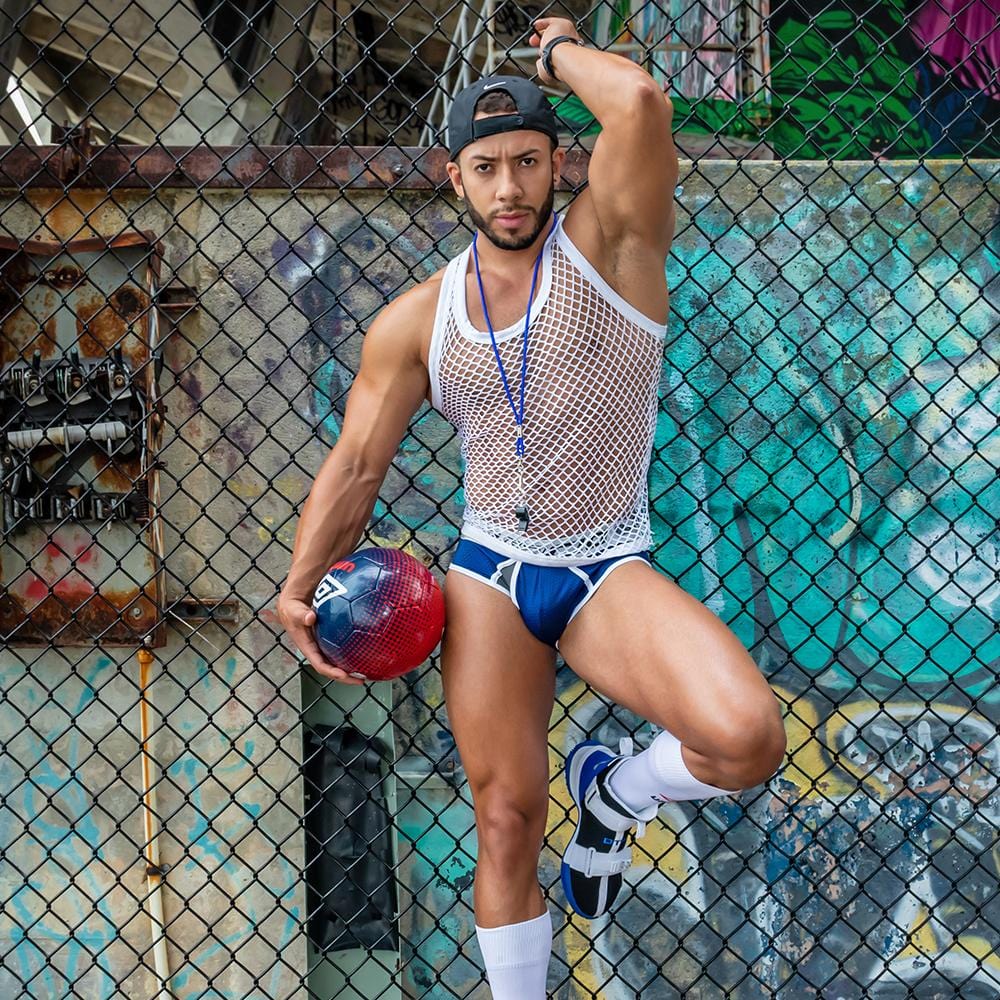 A wrong pair of mens underwear can be more fatal than you think. Not only will it hamper your confidence, but it will also look bad on your personality as well. What do you think? Can you give us an example of a bad underwear experience? Let our readers know about them in the comments section.
You May Also Like:
Have you checked the New Arrival of Good Devil Men's Trunk Underwear?
Looking for Mesh Underwear?Check underwear review of COCKSOX CX68ME MESH TRUNK
Why should Mens Gay Underwear be on your checklist?
The best reasons to invest in Mens Enhancing Underwear