There are various dance forms in the world and every form is unique in its way. Some demand you to move like a fluid whereas some demand you to look graceful so when two dance forms are not similar, how can you think of wearing the same style of mens underwear?
Though there are various styles of mens underwear, one style which we feel is appropriate for your dance sessions is mens thong underwear because of its skinny structure that offers great leg movement. Because it's skinny and offers snug-fitting, they won't appear in fitted pairs of trousers or leggings.
Ballet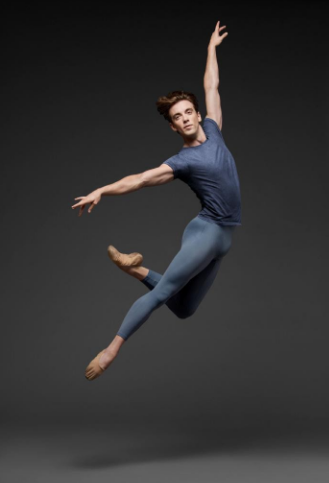 Ballet dance emerged during the Italian Renaissance. This dance requires classical music. Ballet productions creations fluctuate between utilizing elaborate outfits and organizing and utilizing negligible costuming and uncovered arranging.
This form of dance is practiced worldwide and considered a technical dance form. Ballet comes with subgenres including classic, romantic, neoclassical, and contemporary. A male ballet dancer in France is called a danseur and a female as danseuse.
Because you have to be flexible like fluid and have to be graceful at the same time, it's important to invest in styles that are comfortable, supportive, offer great leg movement, and look as if they don't exist. Hence, mens thong underwear.
Styles of mens thong underwear to wear
Men's Wide Band Thong – DOREANSE
Wonder Thong – GREGG HOMME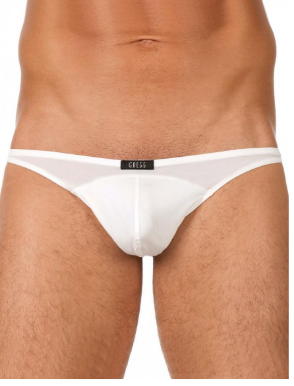 Skin Thong -INTYMEN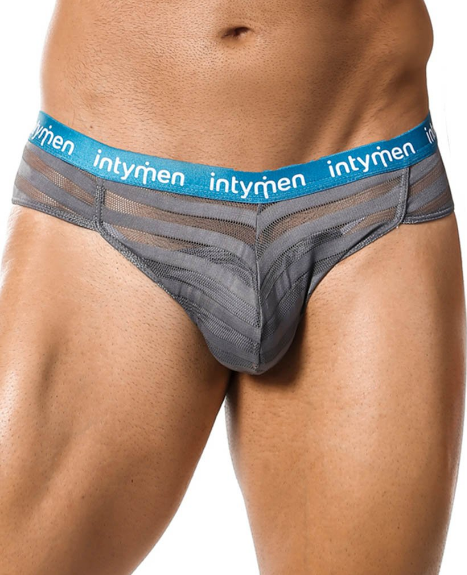 See-Through Thong- Daddy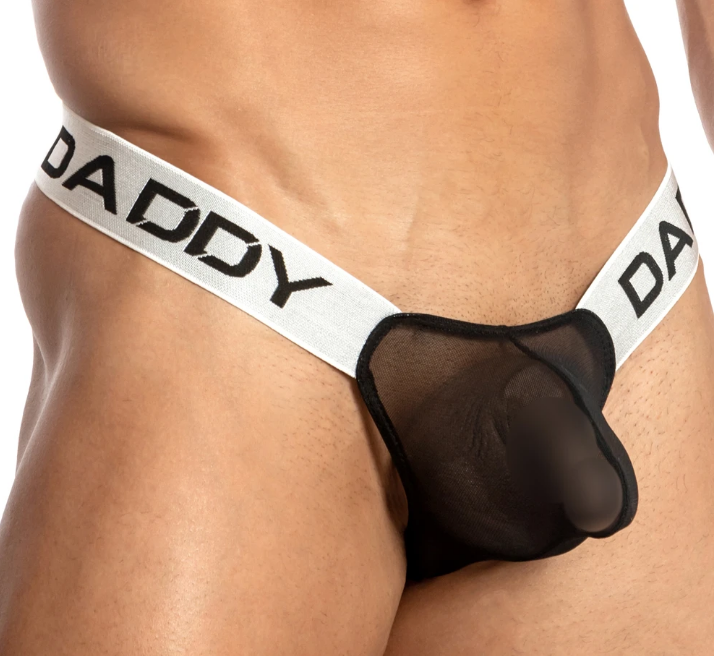 Ballroom
Originated at the end of the sixteenth century in France, that's your Ballroom dance. This dance form is a couple of dance forms. This genre has evolved into two main subgenres today – standard/smooth and Latin/rhythm. Further, these categories are divided into styles such as the waltz, tango and foxtrot, and pasodoble, bolero, and samba.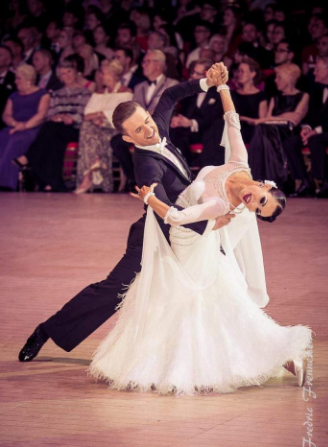 Just like Ballet, you need to flexible and sync with your partner's moves hence you have no time to adjust your male underwear. You cannot stop and fix the issues going on down there. Therefore, we recommend this sexy male underwear, thongs for men.
Styles of mens thong underwear to wear
Candyman Thongs Beige- Candyman
Daniel Alexander Thong- Daniel Alexander
Bamboo Micro Thong In Gray- Male Power
Edipous EDK017 Cultura Thong- Edipous
Contemporary
Contemporary dance form developed during the mid-twentieth century is one of the most popular and practiced dance forms especially in the US and Europe. This is considered one of the technical forms of dance. Contemporary dance has evolved to incorporate many characteristics of a broader range of dance forms including classical, modern, and jazz dance styles.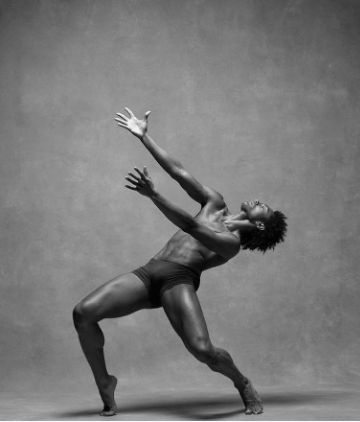 Mens thong underwear is perfect for contemporary dancers because this skinny pair of male underwear lets you fall, jump, and move the way you want. This dance form emphasis strong torso and legwork, contract and release, fall and recovery, and floor work, and with thong underwear for men, all this is possible.
Styles of mens thong underwear to wear
Daniel Alexander Thong- Daniel Alexander
Daniel Alexander Emotion Slip Thong- Daniel Alexander
Swing
Swing dance form emerged between the 1920s to the 1940s. This jazz variation dance form became popular in America. With the development of music that happened during the Jazz time, dance likewise started to change with the likes of swing music empowering quicker and rigorous movements.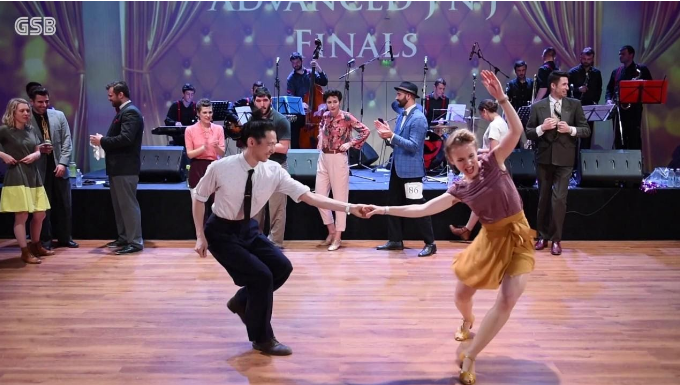 The Lindy Charleston, the Jitterbug, Lindy Hop, and the Balboa are few popular forms of swing dance and some of them are still performed today. This dance form is generally be joined by Big Band performers who frequently played cheery tunes that were smooth and simple to tune in.
For those comfortable moves, you need mens thong underwear. Because of its skinny structure, you get the freedom to move, jump, and give your 100%.
Styles of mens thong underwear to wear
Diamond Mesh Bong Thong- Male Power
So go ahead, wear them and dance as if this is your last day.