To look great in any style of mens swimwear, it's important to make your basics crystal clear.
1.Mens thong underwear looks great in lighter shades
When looking for thong underwear for summer, we always suggest you go with those in lighter shades. Lighter shades thongs compliment summers more than winters. Besides that, light-colored mens underwear reflects heat from the sun keeping you cooler underneath. Also, bright-colored mens thong underwear enhances your personality when coming in contact with sunlight and looks great when sat alongside your summer tan.
Colors which you should consider for this sexy looking male lingerie – beige, white, and light blue.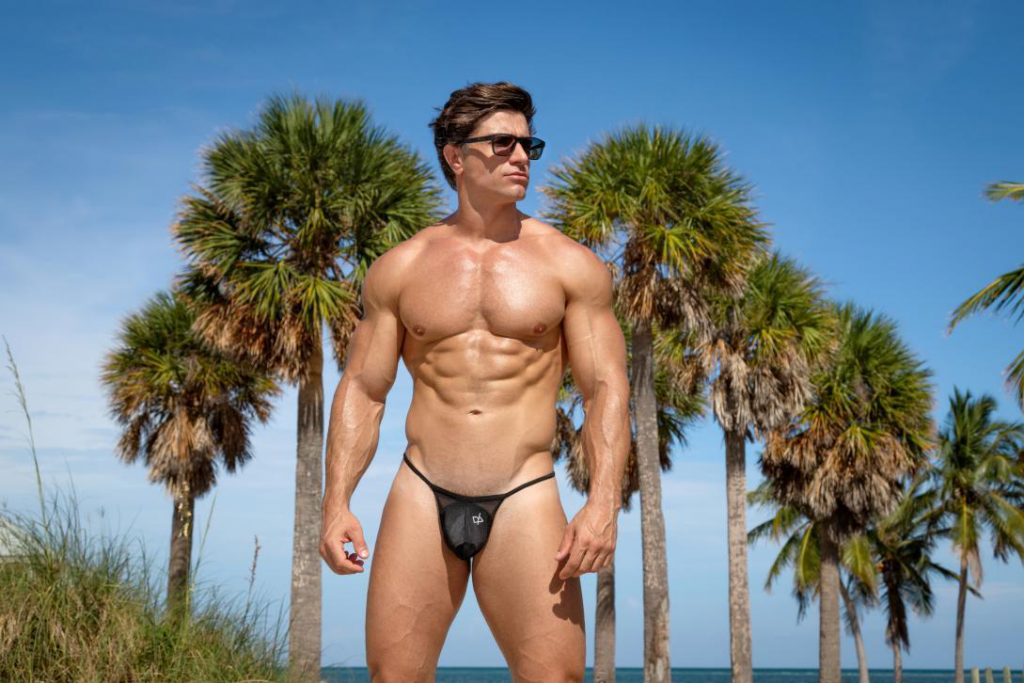 2.Wanting to look handsome in mens thong underwear? Pick mens thong underwear according to skin tone
Whether you pick mens brief underwear, male g-string underwear, or thong underwear for men, you need to consider your skin tone and then go for it. We are not being racist, all we are saying to pick styles in those colors that compliment your skin tone, rather diminishing it.
Men with pale skin tone must look for the ones in shades of blues, pinks, and greens. Colors like rich khakis, oranges, and rusts are apt for the ones with olive skin. Men in dark skin tone can go with any color palette of their choice but the ones that we highly recommend are neons brights.
3.Silhouettes plays a major role in mens swimwear
At the point when you're not wearing many garments, your mens thong underwear or mens swim briefs you wear must be of an extraordinary cut and fit. We are not saying you to go beyond your limits and wear a pair that makes you feel uncomfortable, even if your male thong is simple it should be classy and must embrace your features and confidence( most important).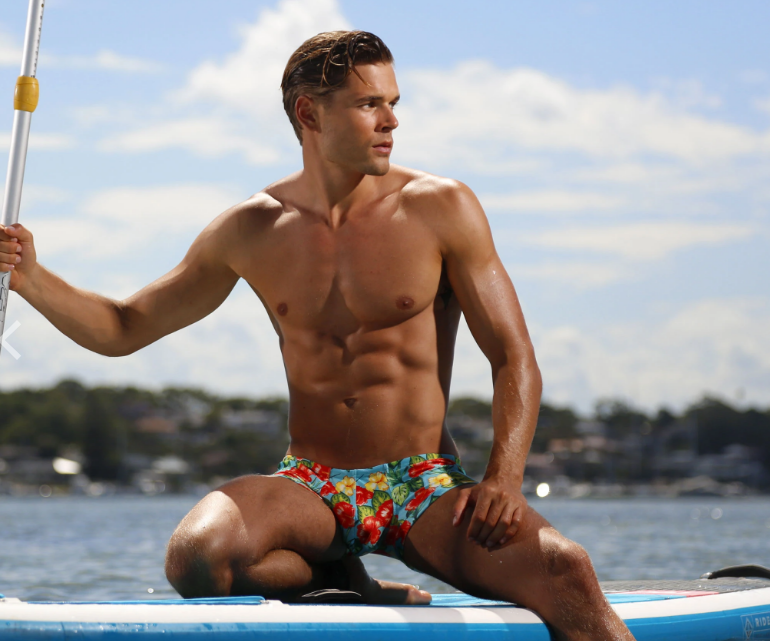 Men with a slight build need to invest in slim leg swimwear. Men with big booty must choose swimwear in a darker shade. The same rule is applied to those men with chunky thighs. If your mens thong underwear comes with a pattern, it should be scaled to your size.
4.When in doubt, stick to classic styles of mens swimwear.
There is nothing wrong with wearing classic style mens swimwear, what's more important is how well you can carry it, how well you can flaunt the style and make people realize of your presence, without uttering a word. If mens thong underwear is not your style and feels more comfortable in mens swim shorts or swim briefs, go ahead with it.
Regardless of swimwear styles, it's important to complete your look hence consider these options for completing the entire look.
Flip-Flops
One of the most antagonistic things of footwear in the menswear world – second just to the Croc – the flip-flop is in its normal component by the seashore.
To complete your look, you can pair mens thong underwear, a white shirt, and flip-flops in either black color or brown color.
Beach Bag
Another accessory which you can use to complete your swimwear look, Beach bag. There are various types of beach bags these days in the industry. Usually, men go for a leather backpack for every occasion, this time to ditch the leather backpack and try styles such as tote bag by J.Crew and Apolis and Weekender by Sperry Sea.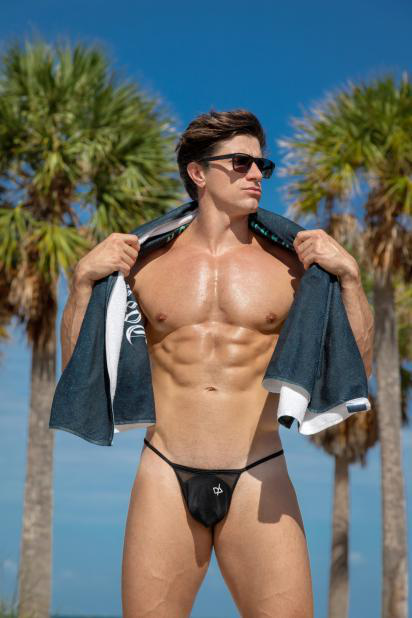 Sunglasses
Nothing could beat the collaboration of mens thong underwear and sunglasses. Whether it's about relaxing by the pool or going down to the seashore on a cloudy day you will require a couple of shades.
Whenever you are purchasing sunglasses, search for CE on the edges as it shows the shades comply with common standards by blocking out 95 percent of UV rays. If your sunglasses are below that, you need to keep them back. Sunglasses in bold colors and geometric shapes are trending, whereas with shades in classic shapes, patterns and tortoiseshell, you can never go wrong.
Just like looking good in mens thong underwear is important, similarly completing the look is also important, remember that.