Sexy underwear of men is really an enchanting attire that you would love to see in your cupboard. Have you ever felt how can a person look so good in his undies without doing anything? The secret lies in the choice of underwear for men they wear. It doesn't feel like a tough task for many to buy their undies as many men choose the same style they have been wearing for long and carry on with their lives without paying attention to the fact that there are other styles, more comfortable and attractive, that can be a part of their closet space.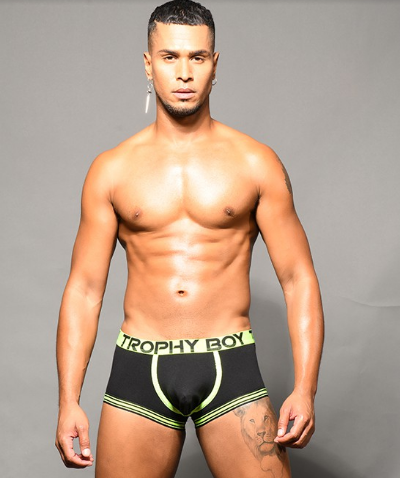 Men's sexy underwear is one such classification brought out by the men's underwear industry to help men enhance their fashion. You might have various outside attire according to the occasion you attend but when comes to undies there are only a few men who get some pairs that could match their attire. Sexy underwear for men has made things easier for men. They can simply choose the pair they like and can slip into it without giving much thought. The pairs of sexy undies look good on everyone and go with every attire. You just have to choose the perfect size and you'll be ready to flaunt your fashion.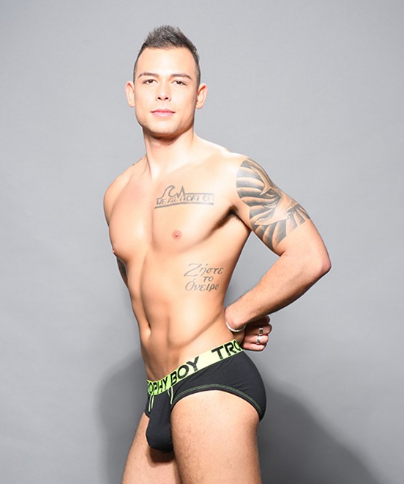 Coming to the best brand of men's sexy underwear. It is Andrew Christian that offers the best pairs at a reasonable cost. Once you scroll down the collection you'll fall in love with it. If you already have your own pair of sexy undies then you must try this brand once in your life to see what are you missing. They are next to perfect when comes to satisfying their customers as they leave no space for discomfort in your sexy underwear for men.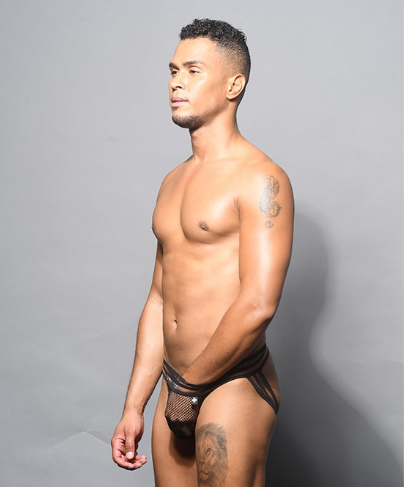 If you are someone who has experienced the abilities of Andrew Christian sexy underwear then it important to think again. Here is the quiz for all the men who consider them to be knowledgeable enough to know about their pair and those who don't know, they can get a fair idea about what Andrew Christian sexy underwear is. Let's see if you can score full.
Question 1: They have sexy collections on different occasions? – Yes or No?
Answer – Yes.
Andrew Christian gives you the opportunity to shift from one pair to another on different occasions. Just like they have introduced the sexy pairs of Christmas collection. Hence, the ample collections are made in such a manner that you get a perfect pair for different events. So, if you didn't know this fact make sure you check other options of men's sexy underwear perfectly.
Question 2: Andrew Christian sexy underwear does not have different fabric options? – Yes or No?
Answer – No.
If you like to have different fabric options then your demands can be satisfied by Andrew Christian sexy underwear. It is a collection that includes different fabric options according to your needs. So, you do not have to search for any other place to find the perfect fabric according to your skin.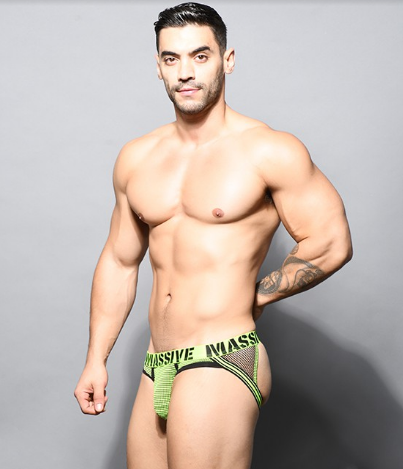 Question 3: Are they the best variants when comes to comfort? – Yes or No?
Answer – Yes.
Comfort is the basic factor that is taken care of when comes to Andrew Christian sexy underwear. It is not that the pairs are exotic so they won't offer you support like your normal undies. You can try your pair and you'll know how true comfort feels like. There will be no space for regrets left. Hence, trying some pairs from the collection of sexy undies from Andrew Christian is a must.
Question 4: Is there only one style under the category of men's sexy underwear? – Yes or No?
Answer – No.
The collection of sexy underwear for men includes men's thongs, men's briefs, men's boxers, men's jockstraps, and other accessories. You can scroll down the collection and can choose the variant you like. You can also shift to various fabric options like sheer, mesh, cotton, etc. according to your needs.So, how much did you score? If not much then have a look at the collection of Andrew Christian sexy underwear and enhance your knowledge along with your comfort and fashion.
Read more here:
What are the health benefits of sleeping without men's lingerie?
Jockstrap or Men's thong- which is perfect for workout?
Underwear Review: Miami Jock Shaft Loop Jock
The only ways to look stunning in men's sexy underwear