Daniel Quintero is one of the popular models in the underwear segment. He lives in the Canary Islands and loves to try new men's underwear and swimwear styles. He is currently associated with many Photographers and underwear brands.
Daniel has done the Swimwear and beachwear photoshoot for the famous 2eros brand, Pump underwear, Supawear, and many more. In this blog post, we have attached Supawear briefs collections. He has done photoshoots for several top brands and also inspires you to be confident and appear stylish even within the simple men's underwear style.
This website consists of several hot models who are wearing men's underwear and allow you to easily understand which underwear is going to suit you best in terms of style, comfort, and support.
Source
Model: Daniel Quintero
Brand: Supawear
Location: Canary Islands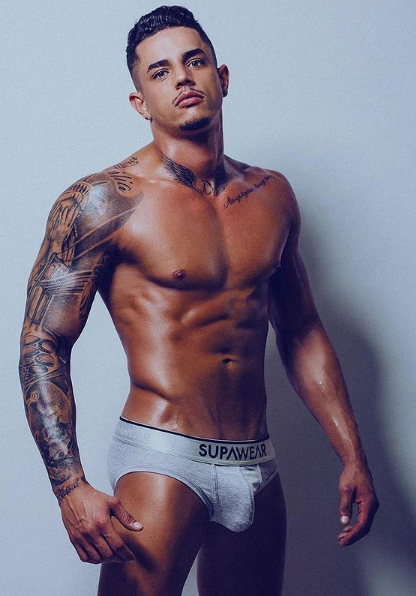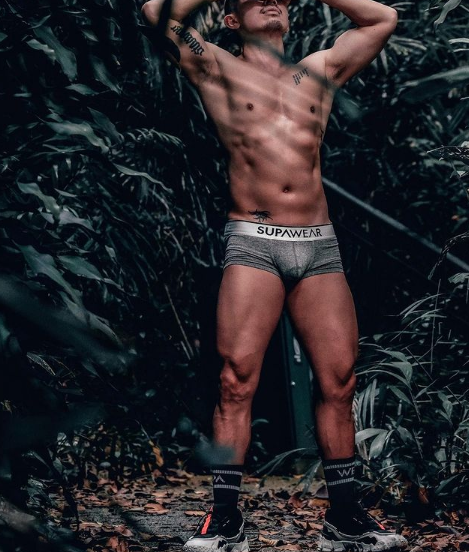 You May Also Like:
Model Etienne Audet In Box Mens Underwear
Model Mourad in Modus Vivendi Underwear
Men's jockstrap underwear pics by Gabriel
Model Daniel Shoneye Slaying in Addicted Mens Underwear Styles
Hot model Daniel Gonzalez in Colorful Supawear Men's Underwear