Celebrating New Year is only possible if you are residing in a comfortable pair of mens underwear. Regardless of whether you're at the bar with friends, socializing with associates, or trying to impress your date-it's important to wear a comfortable pair of mens underwear or lingerie( if that's your cup of tea). And you must know that not every style of lingerie is meant for every occasion. You have to be very careful while pairing your mens underwear with your outfit.
BLACK BOW TIE X BLACK SUIT X MENS JOCKSTRAP UNDERWEAR – FOR OFFICE PARTY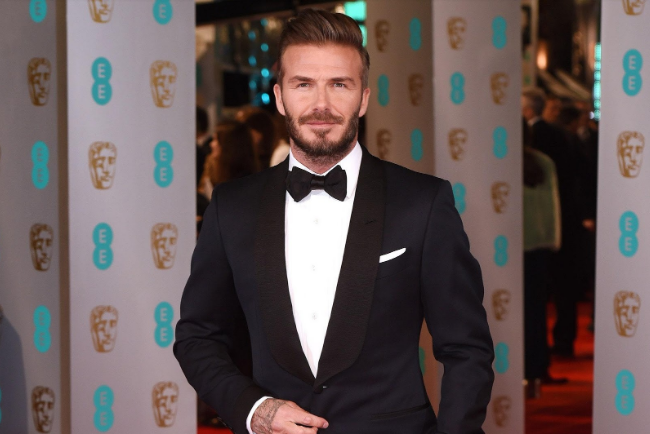 For office parties, you can trust this combination especially when the occasion is New Year. Usually, men prefer wearing a white shirt and tie at office parties, though that combination does look fabulous, it's common too. Therefore, adding a bow tie to your formal suit will add a little twist to your clothing. If you are wondering about the need for adding mens jockstrap underwear to your black suit, well, we would say comfort does matter with fashion. This style of mens underwear is comfortable and enhances your manly features as well.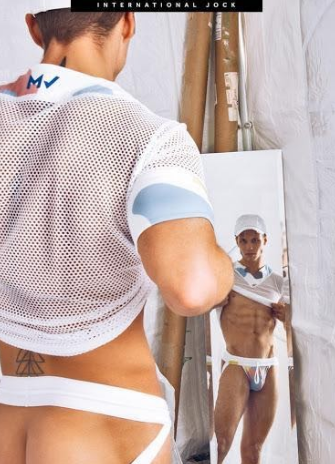 Mens jockstrap underwear comes with two elastic straps, a protective pouch, and a waistband that provides the wearer great protection and support. Also, its lack of fabric feature gives you the feeling of nothingness down there.
Speaking about the color, you don't have to be color specific unless you have plans with your partner.
MENS BOXER BRIEFS X LOOSE FIT JEANS X LINEN SHIRT- SEMI-FORMAL LOOK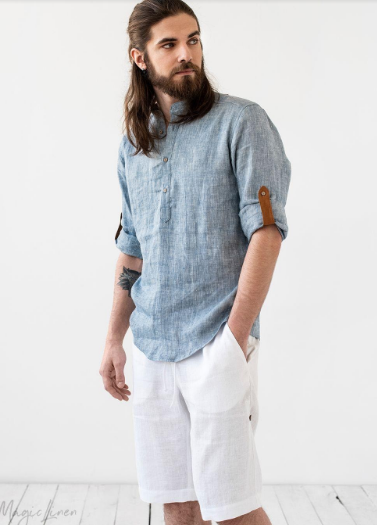 Planning for a coffee date on New Year's eve and confused about what to wear? We have a perfect solution for you. When semi-formal is your cup of tea, we suggest you go with a combination of a linen shirt and loose fit jeans which you can style with a cool pair of sunglasses and boots. If not boots, sneakers can be trusted. This combination is great for those who are not into fancy clothes but want to stand out. A pair of chinos with linen shirts and sneakers can be trusted if your style is more classic.
Don't forget to wear men's boxer briefs with your outfit, after all, women appreciate men who are 'beauty with brains'. Mens boxer briefs offer your great comfort and support. You don't have to readjust your underwear every time you sit or stand. Just make sure your mens underwear is designed in fabrics like cotton and micro modal.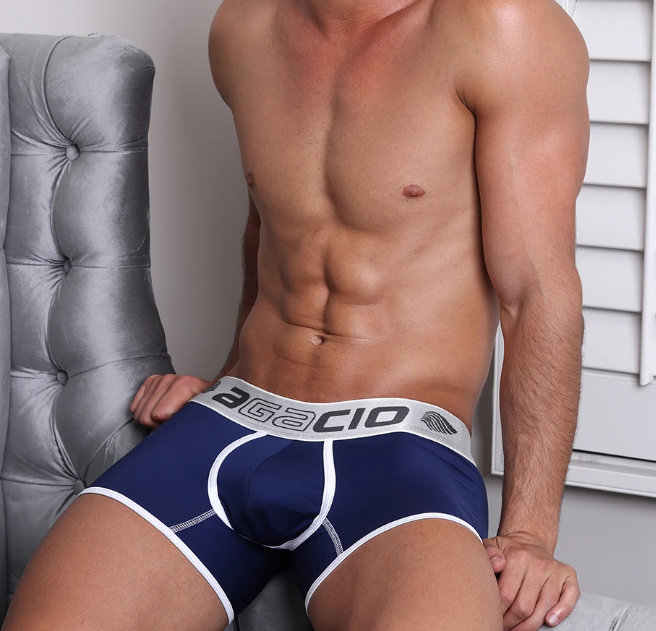 MEN'S THONG UNDERWEAR X LOOSE FIT JEANS – FOR CASUAL LOOK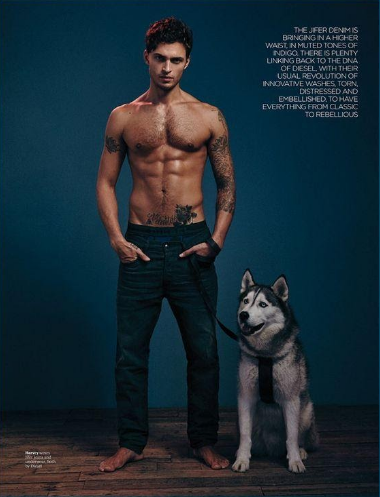 If you are planning to throw a house party this New Year, we want you to consider this extremely comfortable combination, baggy jeans with a pair of mens thong underwear , leaving your upper body bare. To add a little warmth, you can wear it with a fur coat. Or a simple pullover with classic mens brief underwear and long socks will make you look dashing. Ensure your male underwear styles is made out of fabrics like cotton or micro modal. You can even go with woolen underwear for men.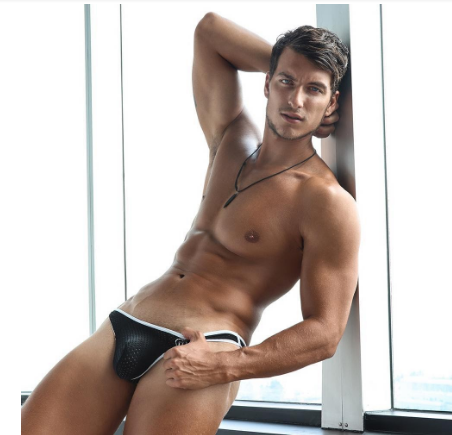 So this new year give these pairing a shot and have a blast.
Read more here:
Boxer brief or Brief- which is perfect for your manhood?
Can you feel sexy in men's brief underwear? Know how!
If Thinking Of These Men's Underwear Styles, You Are Taking Your Manhood Comfort Seriously
Proudly own Bikini Underwear for Men – Know why