Model
Remington Jay
https://www.instagram.com/remington.jay/

The highlights of the men's swim briefs
When you first look at the men's brief swimwear by 2xist, you know that the style is designed for the best beach visit. No matter if you are planning to play your kind of games at the beach or just dive in the water, these Core swim briefs for men are the best companions. At first, you might think that the solid-colored design is regular but at a closer look, you would find the pair is handsome, chic, and very appealing. With sleek cuts, a modern version pouch that holds the manhood not too close to the body, and a functional drawstring, you would love the men's swimwear style.
A lean and fashionable swimwear for men
2xist signature No-Show Brief swimwear
Drawstring with metal barrel tips
Heat-Transfer 2(X)IST logo
Fabric Composition: 87% Nylon 13% Spandex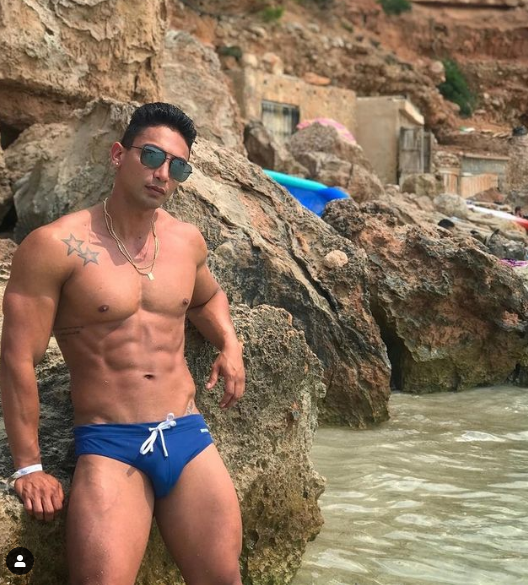 About the brand
2xist Underwear is viewed as one of the chief names in men's fashion underwear. With an adage to give easygoing and refined design underwear styles, the name likewise targets giving the most recent style to the male populace. Their cuts and styles are pointed toward complementing and featuring the male body. Have you ever attempted 2xist before resembles asking somebody if they love looking jazzy? Click here to know more about men's sexy underwear brand.
About the men's brief swimwear
Give a cutting edge kick to your old fashioned underneath fashion with the men's brief swimwear by picking the 2xist Core Swim Briefs. With a regular brief-like cut, you could anticipate the best of solace and simplicity for your masculinity while you enjoy making a plunge the water, playing your number one water sport, or even relaxing on the beach getting tanned for good.
2xist is a renowned name in the underneath design industry for the manly allure and the undying support with the solace that the men's underwear gives – in this case, the men's swimwear for sure. The Core is a completely fitted swimwear for men that's perfect for tasteful beach outings or patio barbecues. Featuring a vivacious drawstring tie and a predictable back development, these contemporary swim briefs sneak up out of nowhere. The Core is fixed with a worked-in pouch for extra assistance and solace. You couldn't want anything more than to stay nearby at the seashore or the pool wearing these in light of the fact that: initially, it has extraordinary looks, and besides, the brand merits parading. It is regular and current simultaneously. Game it on an etched body and you get the extra focuses without a doubt.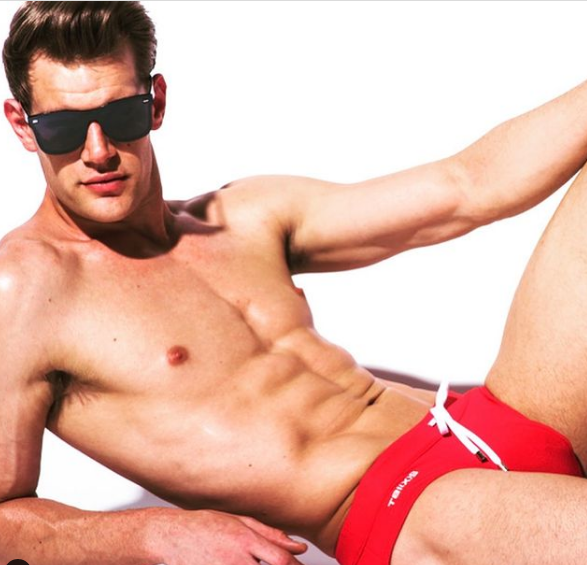 Check out Remington Jay wearing these sexy men's swim briefs in this Instagram post –

https://www.instagram.com/p/CGjDDGrgZ-s/
Fabric Used
83% Nylon / 17% Spandex Tricot Knit
Colors in swim briefs for men
Black
Salsa Red
Estate Blue
Sizes
Small
Large
Price
$45 – $55
Buy it here:
https://2xist.com/collections/swim-briefs/products/core-rio-swim-brief?variant=8129531314236
https://www.macys.com/shop/product/2xist-solid-rio-swim-briefs?ID=1856662