Just like your appearance plays an important role once you meet someone in person, your display picture shows a glimpse of how you carry yourself. Hence, the DP acts as a small presentation of your appearance and no one wants it to be bad.
No matter which social media accounts you use, you always choose the best display picture to give a pleasing image of who you are. There are men who choose the best outfit when comes to posting a picture on their social media account but don't you want to try something unique and attractive?
This blog will tell you how you must style yourself for the next picture to be posted on your account.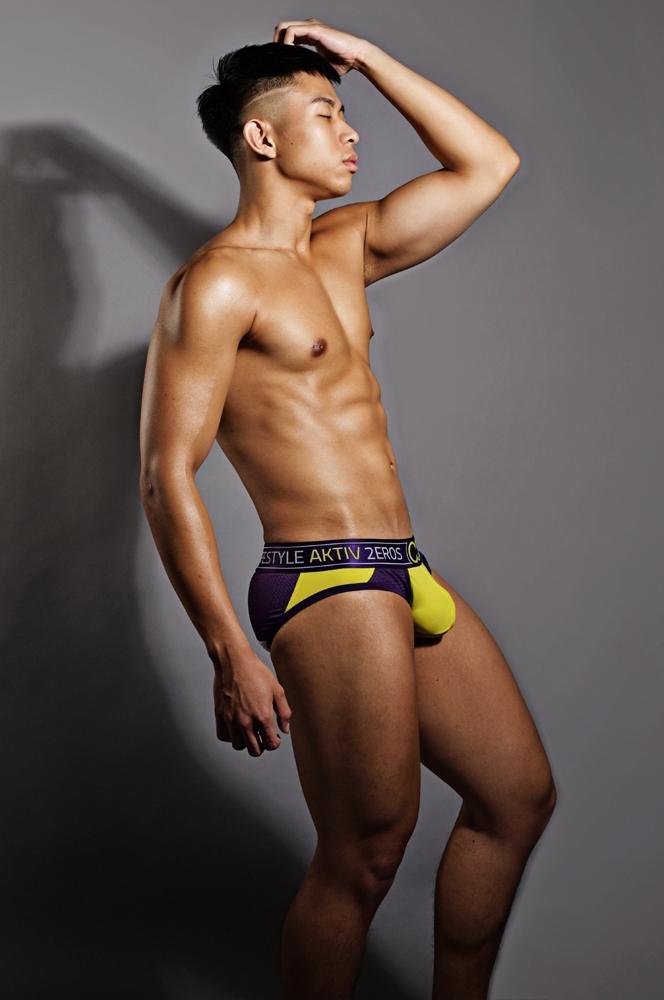 You must have tried getting a picture in your best outfit, either casual or formal but have you ever tried getting clicked in the best pair of your men's underwear? Yes, you heard right. Underwear for men has come up with various fashionable styles that can enhance your appearance along with making you look attractive.
If you have the perfect curves then your DMs will be full of appreciable texts. And who doesn't want to be appreciated for all the efforts they have put in looking alluring.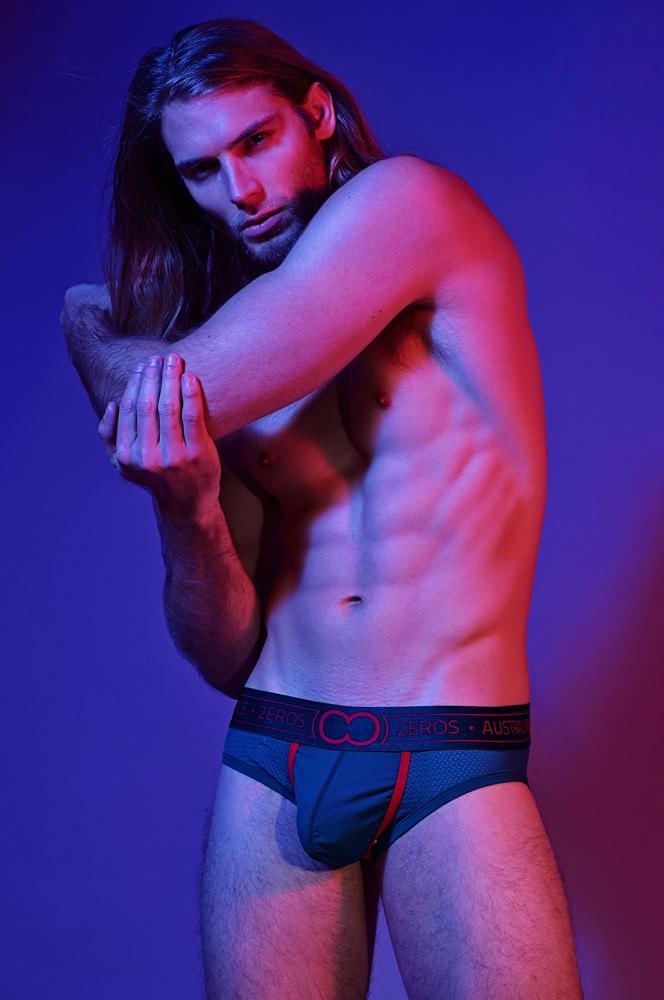 For starters, if you liked the idea about getting clicked in the exotic pair of undies then you can try your hands at 2eros Briefs. They are the new arrivals that have the ability to enhance your fashion and look perfect with everything you wear. So, if you looking forward to getting some photoshoot done for your new DP make sure you carry your male brief from 2eros. This style is so new and unique that it will attract more traffic and will help you to gain some recognition.
If you want to know more about the pair of 2eros briefs and how it can help you to get the best of your appearance then here are the points mentioned below.
It makes your look exotic –
Looking alluring in your appearance is something that everyone wants. They take a simple picture but later it looks ordinary and sometimes disappointing. Trying a photoshoot in 2eros briefs enhances the excitement along with your fashion. You do not have to put on attire that looks good and can flaunt your undies without any hesitation.
It sits on your body to comfort your assets no matter which poses you like –
If you are a flexible enthusiast then adding different poses in your photoshoot would help you to grab all the attention. As you never know who's stalking, make sure you bring out some best poses in your men's brief underwear to look fantastic. Your pair will support you in every aspect without you feeling uncomfortable.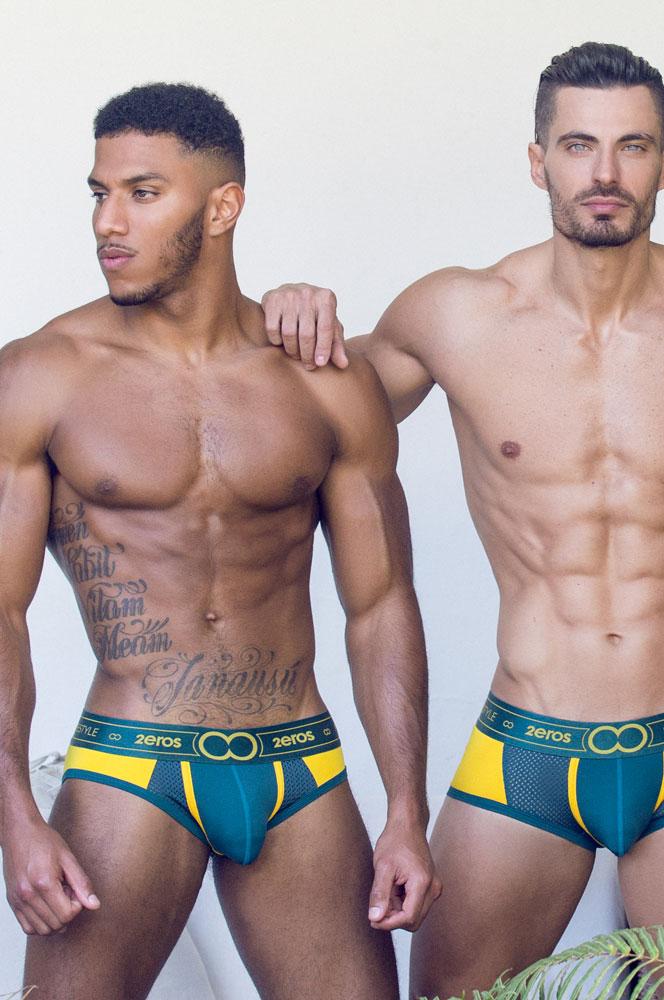 You feel the confidence –
Getting confident about your attire comes from the fact that how comfortable your attire is. The same confidence can be seen in your picture once you get clicked. Hence, slipping in your pair of briefs for men helps you to get the confidence from within that can be seen in the picture as well. So, make sure you choose the best fit to convey a good experience through your pictures.

You can trust your pair and the brand 2eros –
2eros is the brand that never fails to surprise its customers without asking all their resources. The new arrivals of men's brief underwear is a must-try if you want to flaunt your underneath fashion without feeling embarrassed. You never know when can you get clicked surprisingly and it turns out to be your best DP.
Hence, once you get your pair of men's brief underwear from 2eros, there will be nothing to stop you from looking amazing.
Read more here:
The ultimate style sheet of men's underwear. Find here
Learn all the basics about mens swimwear
Styles of men's sexy underwear known for providing you with a cozy feeling
Top 10 weird but interesting changes done in the style of men's underwear