Mens pouch underwear emerged as a blessing for modern men. Although styles like men's jockstrap underwear , boxer briefs are equally supportive, great on inner skin, and offer you a great bulge, pouch underwear for men is more than that. It believes in offering something extra to the male race. This range has been divided into four categories, men's enhanced underwear which is further divided into two types, lifting and Padded. Contour pouch underwear, Anatomically correct underwear pouch which is also known as natural pouch underwear, and Large pouch underwear for men.
Men's enhancing underwear:
This range consists of pouches which help in increasing the package size. Either they create depth or reshape the shape of your front profile into a larger and fuller shape. Men's enhancing underwear is further classified into two sections, Lifting, and Padded pouches.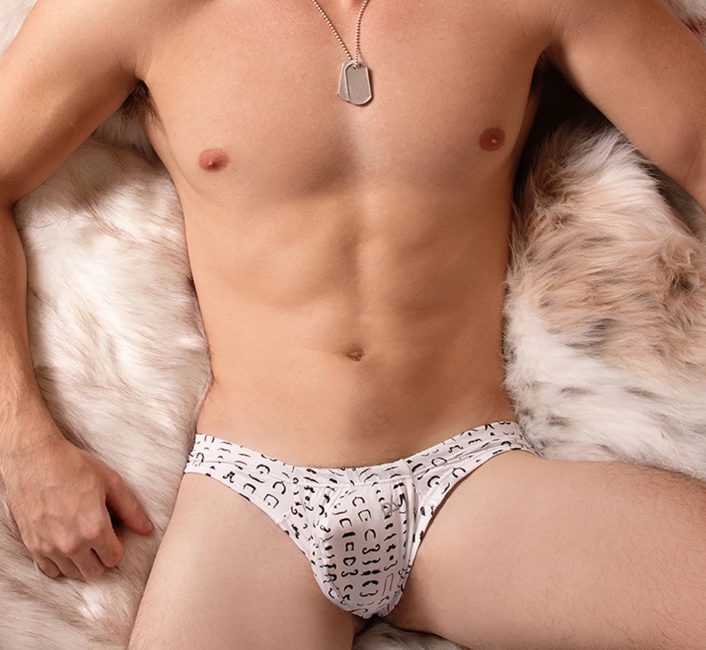 1) Lifting Pouches –
Lifting pouches support your manhood just like a push-up bra. This range pushes and lifts your package upwards as well as outwards so that the wearer can gain size.
2) Padded Pouches –
Men's underwear with a padded pouch is designed for extra comfort. It includes soft foam padding which is inserted into the front that helps in reshaping the pouch. Men who are looking for a pair of underwear that can provide a fuller and rounder appearance should add them to their underwear section.
CONTOURED MENS UNDERWEAR POUCHES
Contoured pouch underwear for men comes with a vertical seam which is blessed with the same benefits as a vertical seam on the cups of a women's bra. It's the same innovation.
ANATOMICALLY CORRECT MENS UNDERWEAR POUCHES
Anatomically correct underwear pouch or natural pouch underwear provide a more comfortable and natural wearing experience. This mens underwear is the opposite of contouring, lifting, and enhancement. Men with bigger manhood should wear this style more often because its longer pouch allows your package to dangle naturally. Therefore, the person wearing it doesn't have to face issues like squashing, sticking, sweating, and chafing.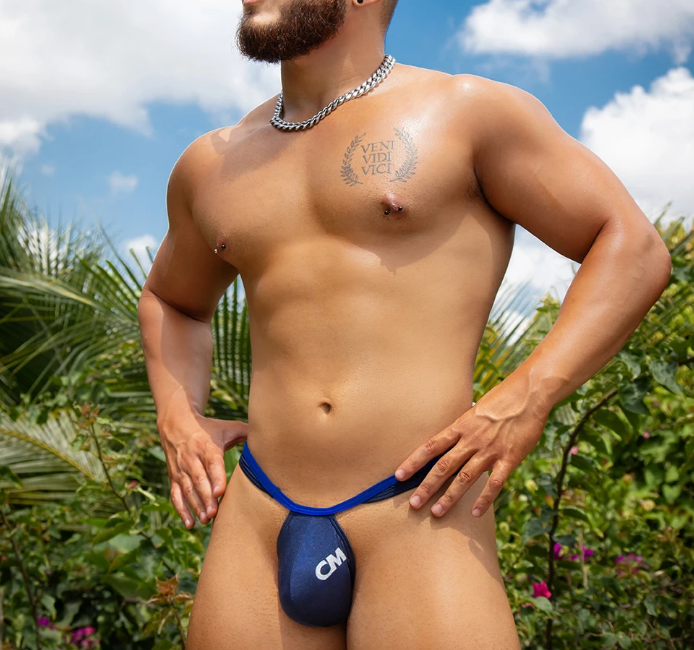 LARGER MENS UNDERWEAR POUCH
For attaining extra space down there, Large pouch underwear is there for you. This space is perfect for the well-endowed guy. This style reduces sticking and gives a little more space for air circulation, reducing the temperature and therefore sweating.
Benefits:
1.Staying supportive is possible with mens enhancing underwear
Yes, you heard it right, no matter which style you pick the entire pouch underwear range is capable of supporting your manhood. Few styles are made to lift and protrude your private parts. That implies mens enhancing underwear lifts your bundle not exclusively to look incredible and enormous yet, also, to offer the help that it needs.
2. Pouch enhancing underwear takes good care of your health
Underwear taking good care of manhood? Sounds weird but it's true. Pouch enhancing underwear comes with numerous medical advantages to keep up great cleanliness of your crotch area. This particular mens underwear style keeps you away from moisture, excessive sweating and all other skin infections that are hazardous for the health of your manhood. #No rashes, #No chafing. #Hassle free life.
3. One attains great shape with enhancing underwear.
Every man likes to get that bulge and with enhancing underwear range for men, it is possible. Whether it's about attracting your partner's attention or giving your best on the most important day of your life, with pouch underwear for men it is possible. There are different types of pouch underwear and each style has its purpose, you pick the one which can satisfy all your needs.
4. Contour mens pouch underwear add more definition to your profile
Contour pouch underwear is one of the interesting forms of lingerie that gives your manhood sufficient space, help and upliftment. This style can adequately add more definition to your front and side profile without making the package look incredibly large yet not poor.
And if you have "adjustable pouch underwear", nothing like it.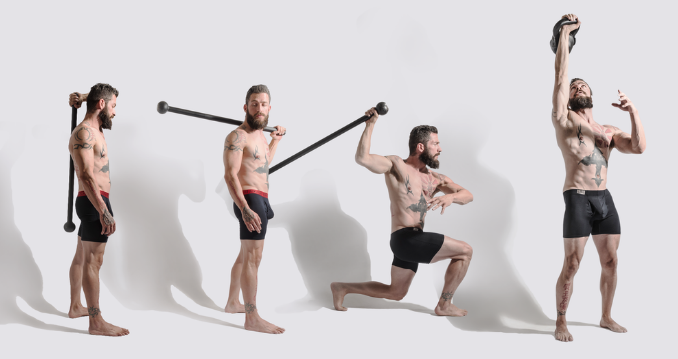 What's with Adjustable Pouch Underwear?
Adjustable Pouch underwear features a "conduit adjustability system" due to which the wearer can switch up the sizing and achieve that perfect level of isolation, comfort, and support in the pouch area. And this style is filled with various benefits.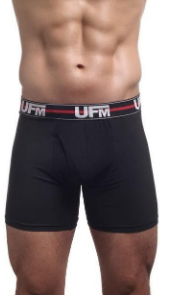 1.The adjustable pouch underwear for men is great for modern men because neither do they ride up, down, bunch or chafe. They fit you well and that results in better confidence or shall we say they promote body positive motto?
2.The adjustable pouch underwear not only feels customized to your size, but it also stays where it has to be. In hope of getting free from "adjustment issues," a lot of men make the switch to pouch underwear but unfortunately, these pouches are made for the 'average' man. Men who are looking for an extraordinary pair of underwear should switch to Adjustable pouch underwear. It keeps your package isolated.
Enhancing pouches are designed for men who are looking for the best shape and size. Contour or anatomically correct pouches are best for everyday comfort. And for the comfort of well-endowed guys extra-large pouches are great.