The holiday season has finally begun. With Halloween just gone, the next big holiday that awaits us is Thanksgiving Day. Thanksgiving has a rich long history with Americans and Canadians celebrating the day in their own ways. We won't be talking about history because all that matters is that you celebrate the day with your loved ones feasting and getting in the spirit of being thankful for all that you have. This year, being thankful is all the more important because you're well and safe. You might be away from your family and friends but all that matters is that you're safe and celebrating Thanksgiving.
Thanksgiving this year is not only about spending extra time cooking the best meals with turkey, baked potatoes, pies, and all the others or sitting at the table with all your loved ones and playing games. It is about two things:
Being thankful for all that you have.
Having an intimate life with your partner and thankful for the support & love that you've gotten.
So, when it comes to the latter, what do you think would be the best men's underwear style? After all, it should be something that connects with your partner, gives you the confidence that you need, loves your assets, and do a lot more than that. This blog would talk about the various men's underwear that would help you feel the kick within this Thanksgiving.
Intymen Butt Plus Brief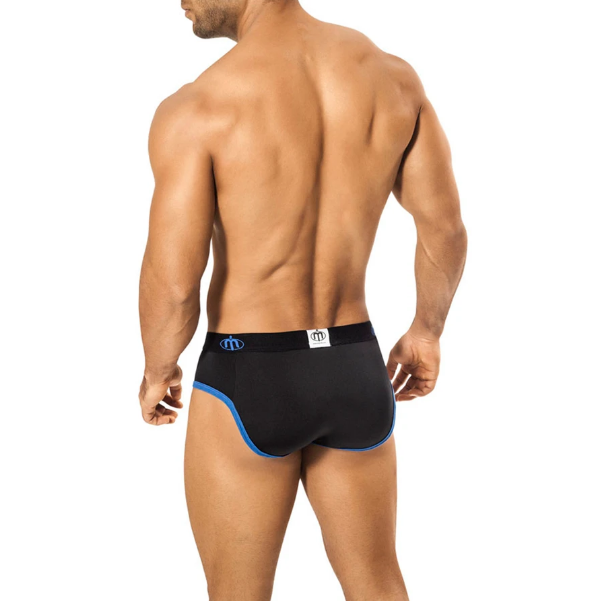 Picture credit: Intymen
Well, what would be a better option than to enhance your personality with the butt enhancers by Intymen? Take your personality to the next level if you think your personality lacks from the back. Be thankful for this men's brief underwear that holds your butts elevated and plumped. The fabrics love every part of you and the contrast piping holds the fabric from riding up.
Price: $35.87
Buy it here: https://www.intymen.com/products/intymen-int6822-butt-plus-brief
Daniel Alexander Union Boxer Trunk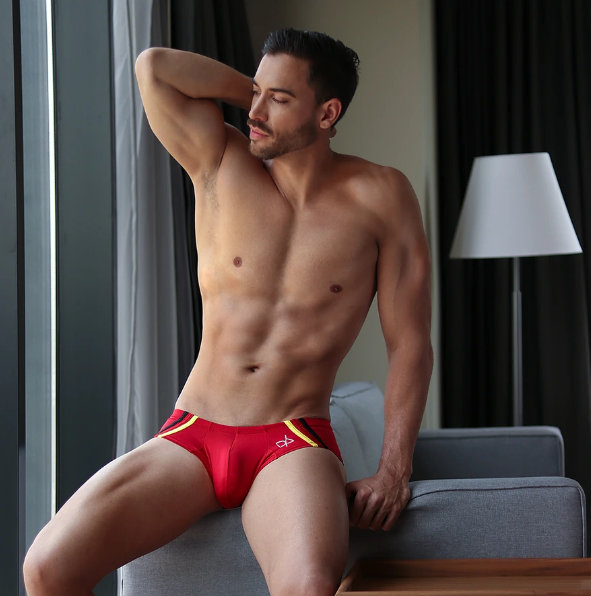 Picture credit: Daniel Alexander
Yes!! Christmas is still far but why wait for Christmas when you can have fun on Thanksgiving with these men's boxer trunks? Daniel Alexander Underwear is known for its smooth textures and shimmery finish. Well. That's not it because the conventional fit with the fabulous feeling is also what you get. This is a super stylish men's underwear style that features a contoured pouch that supports manhood well. The piping cut-outs enhance the look of the pair.
Price: $34.68
Buy it here: https://www.danielalexanderunderwear.com/products/daniel-alexander-da516-union-boxer-trunk
Hung Expose Jockstrap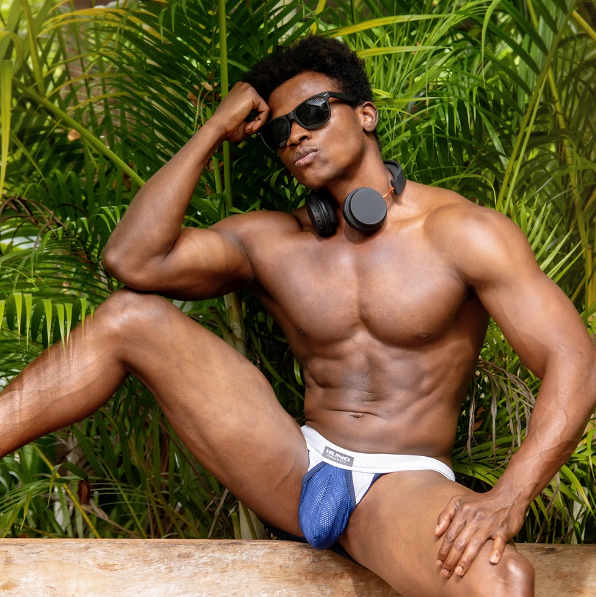 Picture credit: Mensuas
Do you think you can handle some exposure while holding your manhood in the best way possible? Well, if you just said yes, this Hung Expose Jockstrap is for you. This men's jockstrap underwear by the brand is something that adds breathability, support, and fashion quotient to your below the belt. The design looks modern and the fit feels stunning down there.
Price: $15.17
Buy it here: https://www.mensuas.com/collections/bestseller/products/hung-hge009-expose-jockstrap
2(x)ist Modal Knit Boxer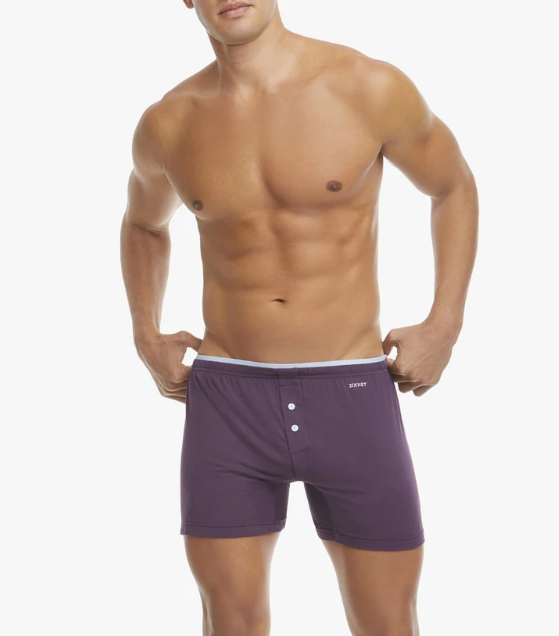 Picture credit: 2xist
With 95% modal, who can say that there'll be a feeling of discomfort below the belt? The men's boxer underwear by the popular men's designer underwear brand features a relaxed fit on the legs, a two-buttoned functional fly, and a feeling that is way beyond explanation.
Price: $30
Buy it here: https://2xist.com/collections/modal/products/modal-knit-boxer-64703
Make this Thanksgiving a special one by focusing on yourself and your underneath fashion.