Have you ever thought about what styles of mens underwear do these Hollywood celebrities wear? Let's find out.
1.Zac Posen
La Perla Men's Club Boxer Briefs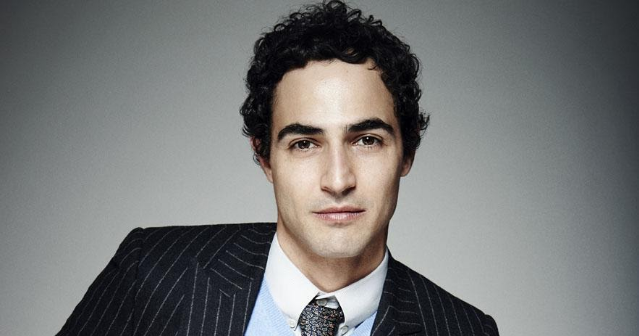 Zachary E. Posen is an American fashion designer who prefers placing his resources in mens boxer briefs that too La Perla Men's Club Boxer briefs.
According to his point of view, this style of mens underwear is one of the most comfortable pairs of underwear created for the male population. He prefers cotton-based mens boxer brief underwear for his everyday comfort.
La Perla:
La Perla is famous for providing luxurious and elegant lingerie to women. Now they are coming up with a luxurious pair of mens underwear. Whether it's the underwear range or mens swimwear range, designers create each style from top-quality fabrics, with sophisticated European design and comfort.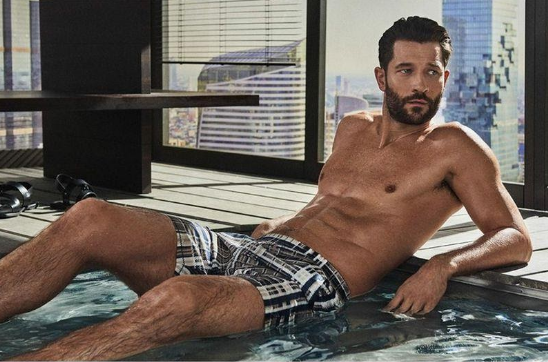 The brand offers a large variety of boxer briefs for men, stretch briefs, and low-rise brief underwear for men, low-rise mens trunks. For everyday comfort, they design men's underwear styles from fine quality cotton and modal blends.
Ansel Elgort
Calvin Klein Men's Underwear 3 Pack Cotton Classics Boxer Briefs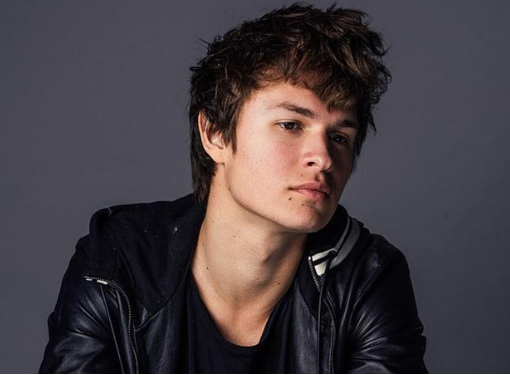 Ansel Elgort, who doesn't know this young, charming, and handsome actor. This American actor is a well-known DJ and an amazing singer.
As an actor, he loves experimenting with his roles but when it comes to making choices in underwear styles, he prefers sticking to mens boxer briefs from Calvin Klein. The style which he prefers from CK is Calvin Klein Men's Underwear Cotton Classics Boxer BriefsWhether it's about playing basketball, or whether it's about walking around the streets, he trusts on Calvin Klein's classic mens briefs.
Calvin Klein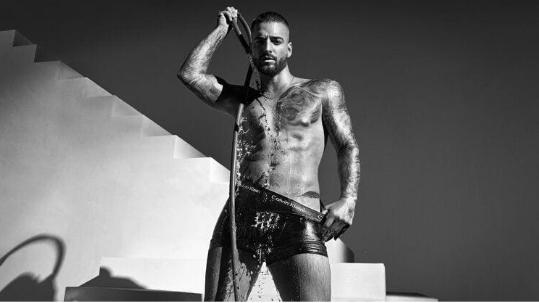 Established in 1968, Calvin Klein Inc. is an American fashion house that specializes in leather, lifestyle accessories, home furnishings, and even in men's underwear range. The styles of men's underwear that CK caters are Boxer briefs, male trunks, mens briefs underwear, boxers underwear. Besides that, they even offer sleepwear and loungewear and T-Shirts and socks as well.
Rafael Nadal
Tommy Hilfiger Men's 4-Pack Boxer Briefs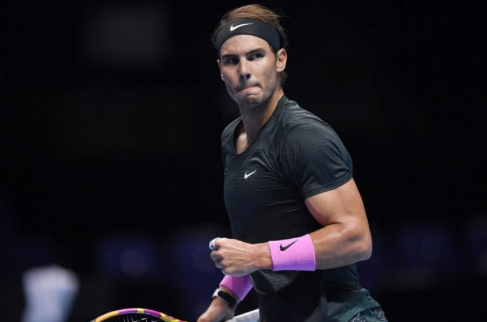 Rafael "Rafa" Nadal Parera who is a Spanish professional tennis player believes in Tommy Hilfiger's mens boxer briefs. In his GQs September 2016 interview, he told that he hasn't been playing in the same style of men's underwear for years. Currently, he has switched to Tommy Hilfiger Boxer Briefs and feels extremely comfortable.
Tommy Hilfiger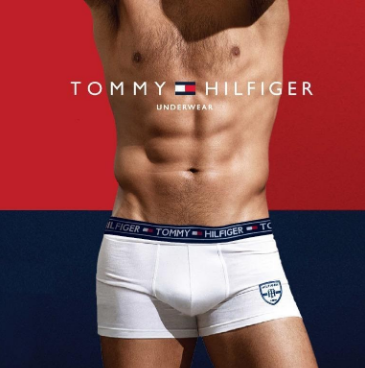 Tommy Hilfiger was found in 1985. Tommy Hilfiger is known for delivering premium styling, quality, and value to consumers all around the world. Besides kids sportswear, denim, accessories, and footwear, it even offers styles like mens briefs underwear, trunks, mens boxer briefs, and mens boxer underwear.
Kevin Hart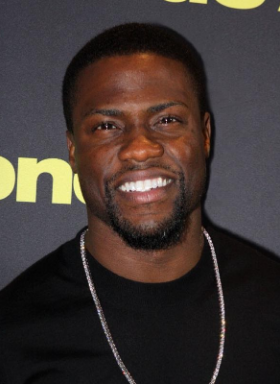 Kevin Darnell Hart is an American stand-up comedian, actor, and producer and people love his work. No matter how complicated his role is in movies but he likes to keep things simple when it comes to mens underwear.
The style of mens underwear on which he trusts blindly is a male trunk from Tommy John.
Tommy John
Tommy John was established by a married couple who left their comfort zone to create something tremendous. Their styles are more tailored, fit, and fashionable. From fabric to fitting, every feature is perfect. Tommy John offers underwear styles such as mens boxer briefs, male trunks, mid-length boxer briefs, relaxed fit boxers, square cut, men's brief underwear, and leggings.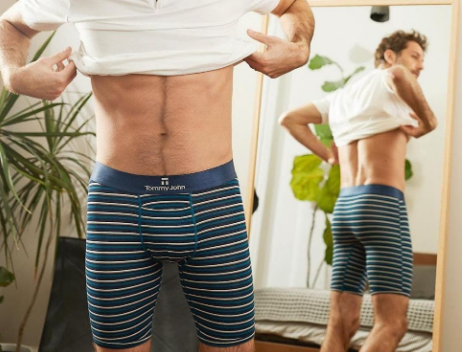 Kevin Love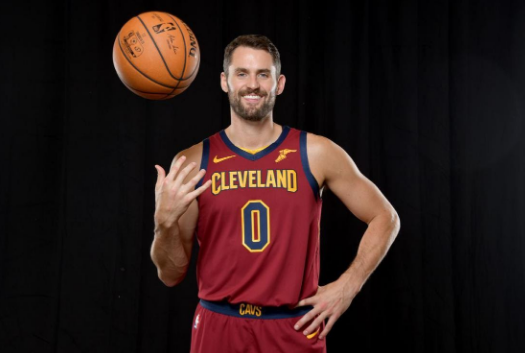 SAXX Fuse Boxers
Kevin Wesley Love is an American professional basketball player who is known for his tremendous performance and plays for the Cleveland Cavaliers of the National Basketball Association.
When it comes to choosing underwear for himself styles he prefers mens boxers from SAXX. His favorite pair of boxers is SAXX Fuse Boxers.
SAXX underwear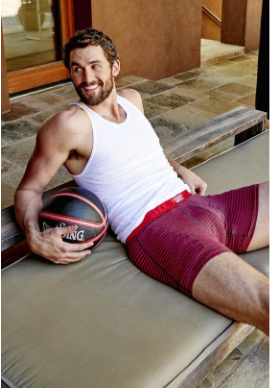 SAXX was found in 2006, with the motive of creating the best pair of underwear for modern men. SAXX founder's motive was to create such a pair of underwear that doesn't cause chafing and friction to the wearer.
Styles of men's underwear that SAXX provides are Boxer Briefs, mens brief underwear, trunk, loose fit boxer, long leg, boys boxer briefs, and Tights.
Men who are done wearing irritating pair of underwear and planning to go commando, give these styles a shot.