When it comes to mens gay underwear, the golden rule is to look amazing. They also make sure that their companion dresses sexy too. In today's world, more designers are making underwear for homosexual men. Today, we have more style, color, and pattern options than we could ever imagine. The collection for LGBTQ provides you with more options and diversity than ever before.
While some guys don't wear any underwear at all, the majority prefer a soft layer between their sensitive parts and the rough fabrics of their shorts and slacks.
There are many other sorts of male underwear that gay men enjoy. However, we'll focus on the most popular mens sexy underwear. Let us go forth and check out mens gay underwear styles that are popular.
Mens jockstrap underwear
Jockstrap underwear for men is a form of intimates that gay men adore since it is a time-honored classic with modern advancements. Jockstraps have several distinguishing characteristics that have contributed to making them a popular choice. The front safety cup is the most noticeable feature. This function helps to support your manhood while also shielding it and ensuring everything in your genital area pleasant and comfortable. A rear opening is another cool characteristic of jockstraps.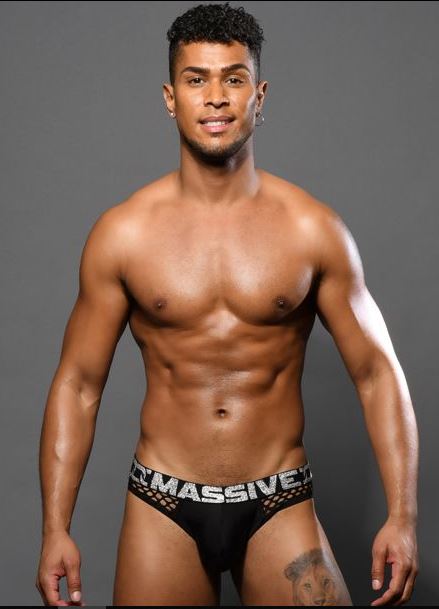 Mens thong underwear
This sultry underwear has become increasingly popular among homosexual men. Wearing male thongs has several benefits for homosexual guys. For one thing, they are at ease. Because they're breezy and lightweight, there's less cloth to sweat through. Given how nicely thongs highlight those desirable macho traits, they convey boldness.
Thongs also make homosexual men's bottoms appear larger. Because of their intrinsic eroticism, thongs can improve one's mood. This helps both the guys who are wearing them and the men who are gazing at the eye candy feel sexier. You also avoid the annoying underwear lines that certain other styles of undies cause. Last but not least, they are extremely freeing. You have the wonderful liberty of barely donning anything because you merely have a piece of material to keep your member in place.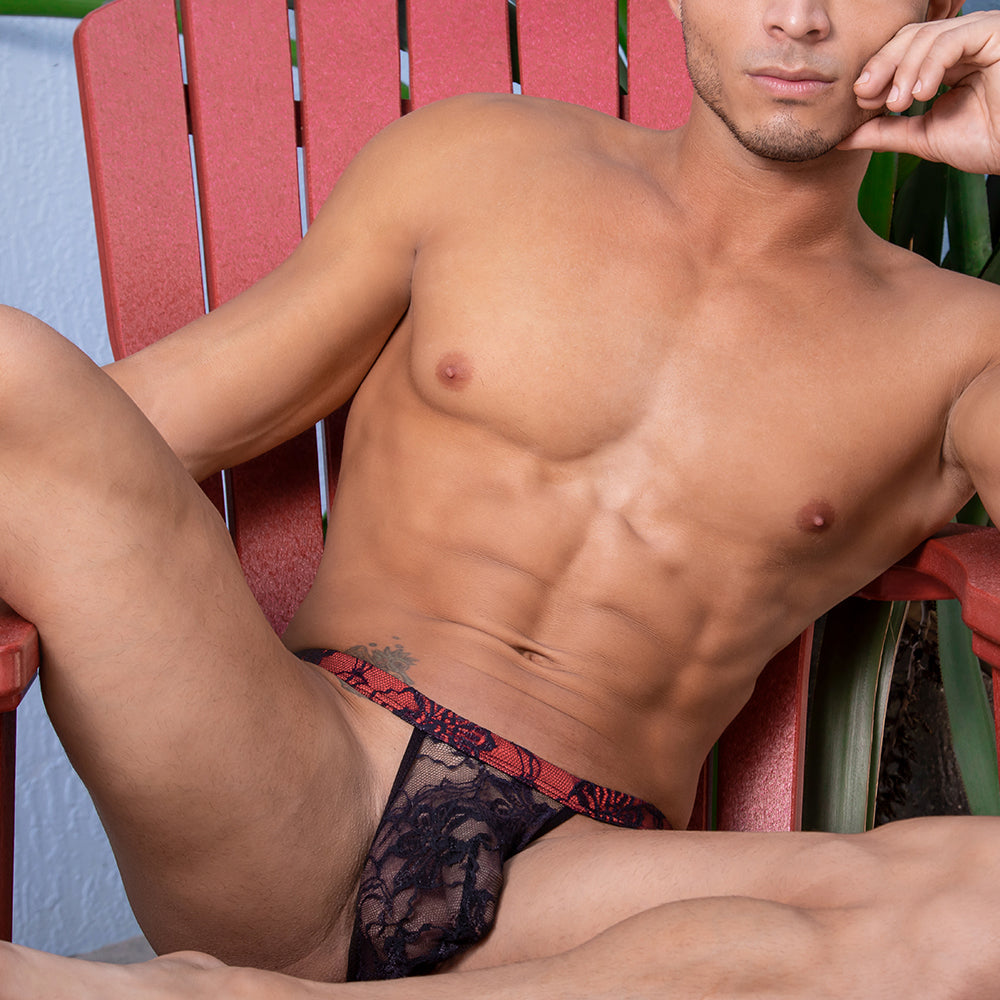 Bodysuits
Bodysuits, like jockstraps, have a retro vibe. Another homosexual preference is this sort of underwear. Its conventional one-piece shape is extremely form-fitting, emphasizing everything that a guy values. They have deep incisions in the front and rear and conceal the genitalia and buttocks securely. Bodysuits have a manly appearance that is ideal for fetish and kink uses. You can use them as so many things while you plan to play those kinky games with your partner. In the LGBT community, new material compositions such as micromesh and smooth rayon are making a significant stir.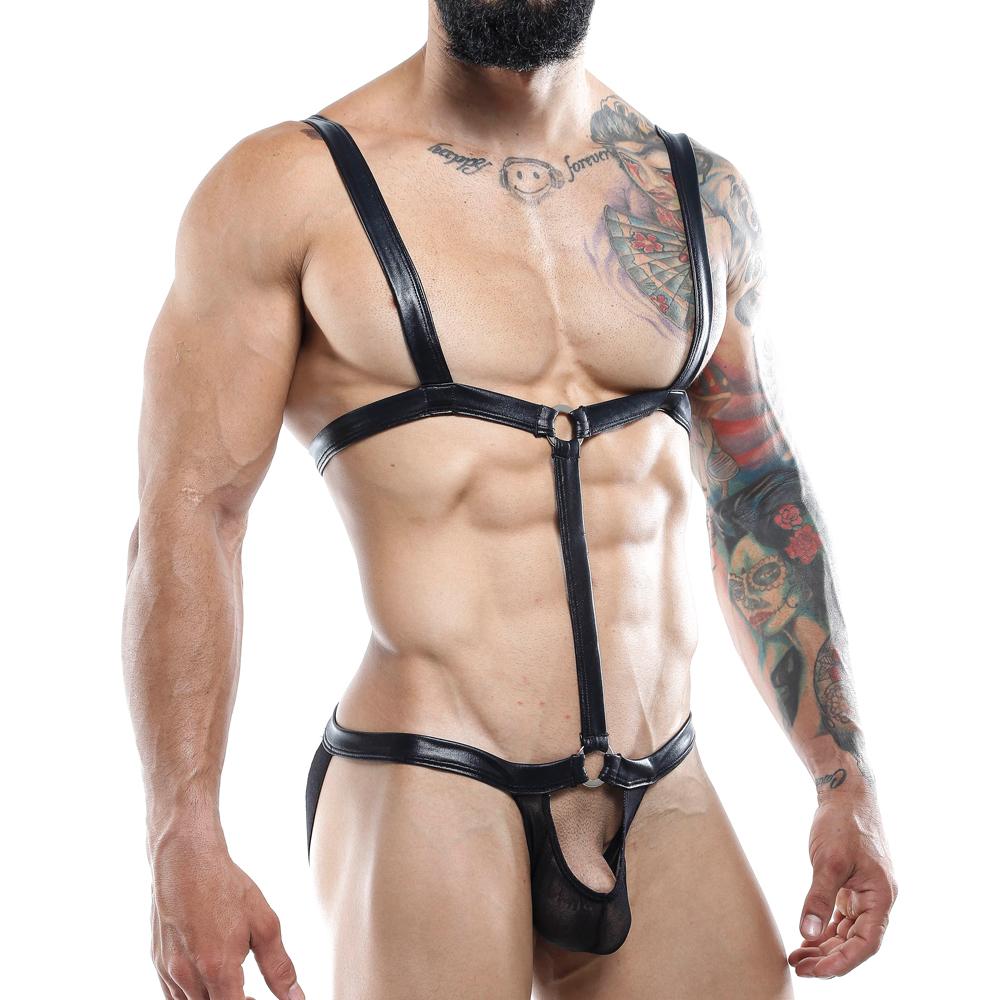 Mens bikini underwear
Bikinis aren't only for women or straight men now. With vibrant colors, several cuts, and an exotic collection of fabrics, the exotic underwear for men has come to the liking of gay men. Whether it is for mens swimwear purposes or for gay underwear needs, gay men look up to the bright and happy options in mens bikinis.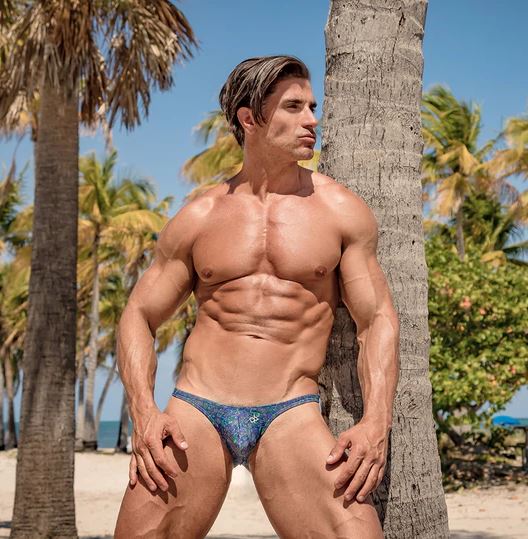 Mens brief underwear
Briefs for men have been extremely popular among gay and heterosexual men for decades. They're great for when you want to go out and have everything crammed into a little space. Briefs as men's gay underwear will provide to aid you with your package. Further, which might be useful if you're on the go a lot. They make it easier to conceal while you're also wearing wood. They'll have less of a chance to clump together and form an inconvenient wedgie. When you're wearing tighter clothing, such as narrow jeans, briefs might also blend into the backdrop and go unnoticed.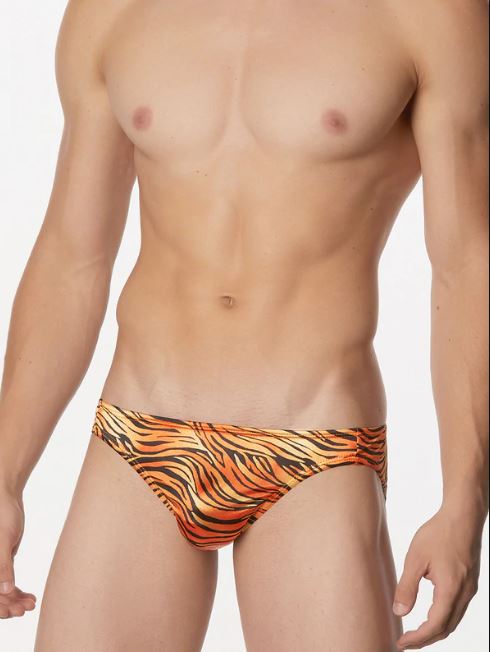 Finally!!
The most popular types of mens gay underwear among homosexual guys are as follows. One of them may be favored over the other according to your attitude, the circumstance, and what you want to say. The greatest thing you can do is try on each one and see which one you prefer.
You May Also Like:
Why do you need the right pair of mens underwear this Easter?
How to Feel right in Mens Briefs ?
Spend summer with eco-friendly men's underwear brands
All your Men's Bikini questions will be answered here – Read on