So, how many of you have heard about Saxx Underwear??
Well, when you hear about Saxx, you know that you're putting your faith in the right men's underwear brand. The entire collection offered by the brand is designed to define your personality as well as your manhood. With a wide range of men's fashion underwear, you would be able to find a chic collection of men's briefs, boxer brief underwear, and trunks for men.
What this blog will focus on is the line of men's boxer brief underwear by Saxx and what makes the products the perfect companions for your traveling.
If you are an avid traveler, you know that there are a few things that you seek in your men's underwear. They include:
Quick-drying
Temperature control
Absolute comfort
Easy movement on the body; and
A pouch that contains, comforts, and supports
So, when you talk about the collection of Saxx boxer briefs, you know – just by looking that the products in the inventory are designed to be your travel companion.
So, what makes Saxx boxer briefs for men ideal for traveling? Here we go with the aspects.
The chic designs
You never know when you'd want to jump off the cliff in the water or feel like staying in your men's underwear sitting next to the campfire while drying your clothes. In situations like these, you need men's boxer brief underwear that is stunning by the looks. The collection includes options in both solids and prints. What is great about them is the masculine appeal that every product has and it is what makes it perfect to be flaunted.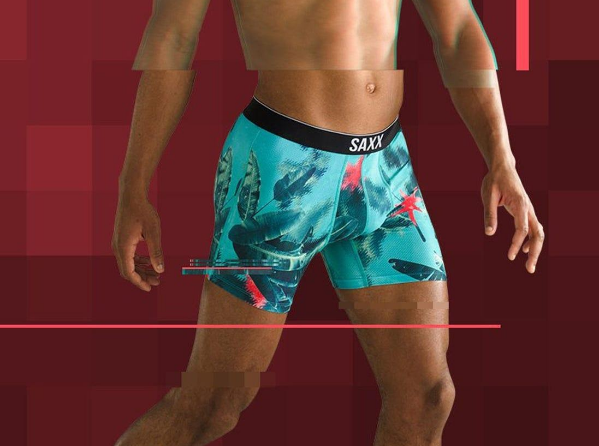 The Ballpark Pouch
The innovation by the brand itself, the Ballpark Pouch is designed to look like a hammock. It makes sure that there is minimal friction between the skin of the legs and the shaft. Not only this! The pouch also ensures that your manhood stays in the perfect place without any kind of movement. Hence, you can move here and there without thinking that you would cause trouble trekking or hiking in the places you love.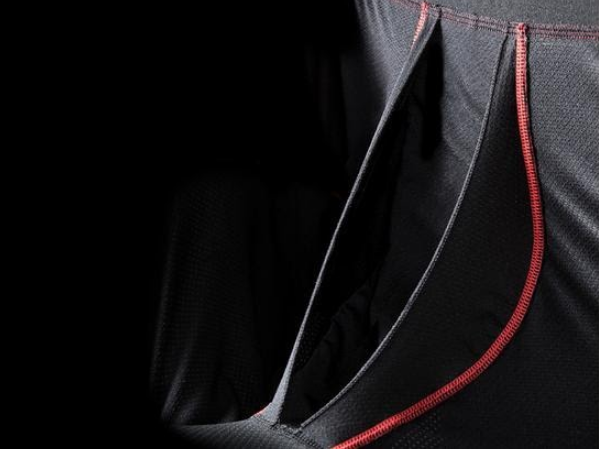 Three-D Fit
The Three-D fit is offered in every men's boxer brief underwear and is an essential attribute for the male anatomy. The fit features a 9-panel construction to provide the area where the fabric touches all the support that they need.it makes sure you don't get chafing or rashes below the belt.
Guaranteed comfort
There are a varied number of fabric compositions that you will be able to find in men's boxer brief underwear by Saxx. Starting from Viscose/Spandex, Polyester/Elastane, Nylon/Spandex/Polyester, and so many others. Every fabric composition is designed and tested to make sure that your unmentionables feel all the love that they need. As was mentioned above that you need a pair of men's underwear that moves with you, the fabric compositions feature a good amount of elastane or spandex to ensure that you're relaxed on that end.
Saxx underwear is a superb choice when it comes to traveling and when it comes to the line of Saxx boxer briefs, you need nothing to worry about.
You may also like:
Underwear Review: 2xist Electric No-Show Brief
Model Kevin Carlos In Pump Men's Brief
Underwear Review: Body Aware Men's Satin Boxer Brief
Model Brad Jaxon In The Pack Brief Underwear