Everyone likes to enjoy summer and have an appearance that is ready to flaunt. The new trend of getting a tanned body is very popular these days. Men are spending time in the sun to enjoy their time and get the unique tan on their bodies. While men are nowhere behind women when comes to fashion, it is not a surprise that a perfect tanned body of men is liked by the female population. Hence, this blog will tell you how can you get the perfect and unique tanning below the belt with your men's underwear. You might have heard that men's thong underwear provides a perfect tan on the skin but we'll be talking about the unique tanning that jockstraps for men provide.
One of the famous styles of undies is men's jockstrap underwear that helps men in many ways. Would you believe if you are told that they are the perfect pair if you want to get a tanned body without putting much effort? Yes, this is true. jockstrap underwear for men is the variant that has an exotic construction. Once you look at the high cuts you'll notice that the pair provides coverage as well as exposure. The front pouch helps your assets to stay comfortable while at the back you get little coverage. This whole construction shows much of your skin while hiding some part for the surprise. Hence, choosing them as your perfect partner when comes to getting a tanned body is a clever choice. You just have to slip in your pair and things will get easier.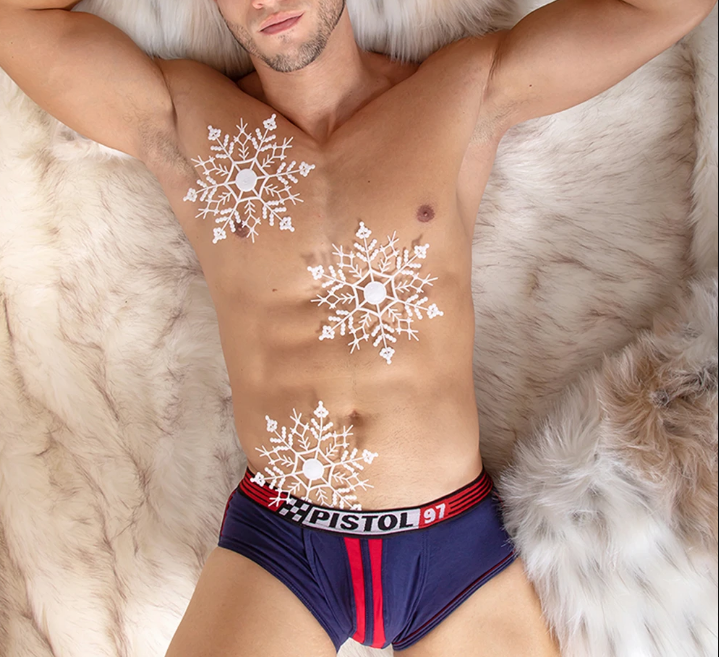 One of the best brands to offer you exotic pairs of men's jockstraps is Pistol Pete. It is a brand that does not take your comfort for granted. You can easily trust your pair as they are made with high-quality fabric to give you an exceptional feel. Once you see the collection of Pistol Pete jockstraps you'll fall in love with them. The exotic pair at a reasonable cost is all that is needed if you looking for a perfectly tanned body.
If you want to know how can your pair help you in getting the perfect appearance then here are the points mentioned below.
They have exotic construction to help you get the perfect tan –
The construction of male jockstrap is nowhere boring. You'll always fall in love with the new arrivals if you like some exposure. Hence, choosing an exotic variant like men's jockstrap underwear would be a clever choice to get the perfect tan.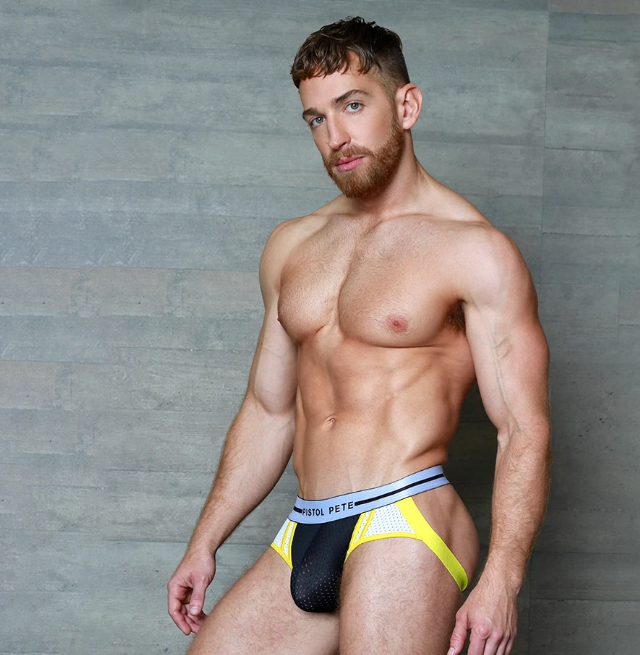 They offer comfort along with exposure –
Comfort and exposure is a hard target to achieve but it is made possible by the men's fashion industry. With the introduction of men's jockstrap underwear, you can have both abilities in one pair. You must experience this pair once to feel blessed.
You can put your trust in your pair –
Trusting your pair is highly essential if you want to spend quality time in them. Hence, when comes to trust Pistol Pete is nowhere behind. You can choose the best pairs at a reasonable cost and you'll never regret your decision. If you want to feel exceptional then make sure you trust your male jockstrap.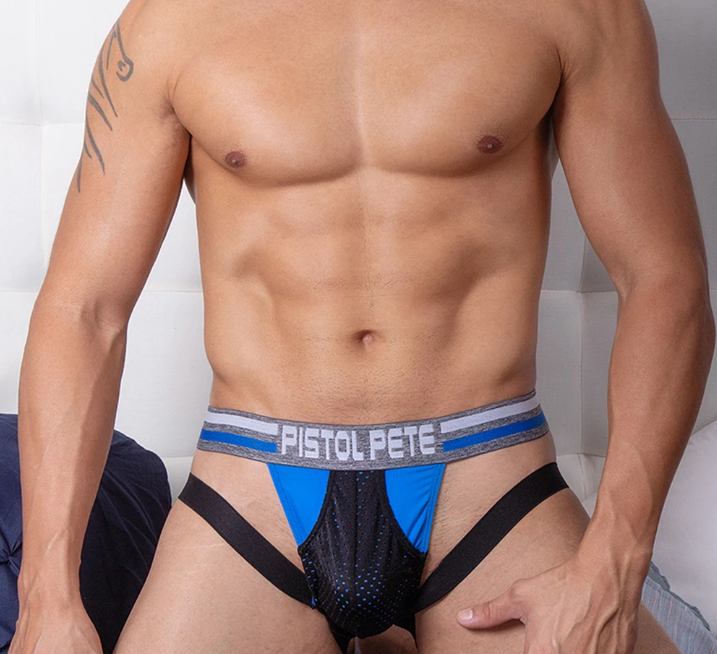 They never fail to enhance your fashion –
Enhancing fashion depends on your undies as well. Hence, if you want to look fashionable then you must make sure you have some pairs of Pistol Pete jockstraps. The exceptional look it provides you enhances your appearance and helps you to grab all the attention.
Hence, you must choose men's jockstrap underwear from Pistol Pete to get the perfect tan below the belt.