The French touch is what a good boy needs! Garcon Model was just a little wordplay that the creators of this designer brand did. And, you know what? It got stuck and has become a successful brand since then. Just like any other business dream where two partners tried to mix-up their knowledge of the fashion industry as one being from Paris and the other being domestic.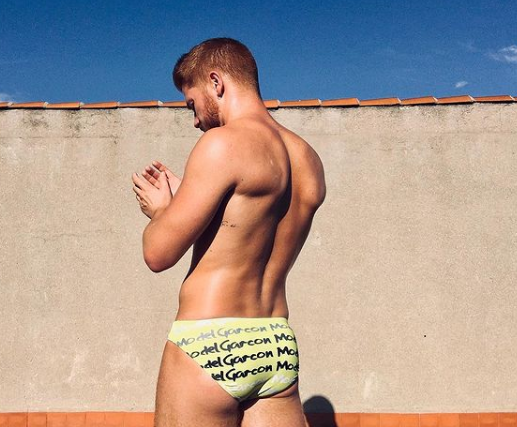 Came into existence in 2012, Garcon is a brand from Montreal, which came into the male underwear industry with a dream to introduce a little French touch in the infamous underwear for men. This has been a goal since then and by the looks of it, they have achieved a lot more than that. This sexy male underwear designer has got its audience to widen up as it has several different categories that you can check out so that you don't miss out on the fun. Some of them can be checked out as:
Source of Garcon Model
Talking about the male underwear collection, they have plenty of designs for you to choose from. This brand is just all about designing and providing the most comfortable underwear for men to the modern male population. As the fans call it Garcon, this brand is known for its finest choice in the fabric so that you don't feel itchy down there and can focus on the tasks at hand. So just grab on to that jockstrap underwear for men and let the fun begin!