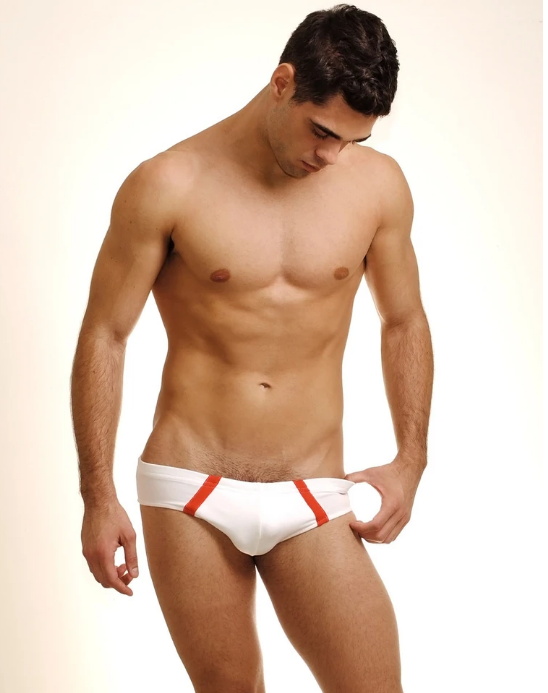 WildmanT is the mens underwear that has all the abilities to make you feel good in your attire. From the stylish mens underwear to the seductive prints, you get all in one when comes to WildmanT underwear. The exotic style and various color options make the brand the only one which can enhance their fashion trend.
The innovation WildmanT has done in its mens underwear style is that of the enhancing pouch. You get the seductive and enhanced pouch in every variant you choose to buy. The attractive design and exotic prints take away all the attention when you flaunt it in public.
WildmanT is on the top of the list when you talk about the most trustable mens underwear brand. They offer durability, stretchability, breathability, comfort, support, and everything that you expect from your mens underwear. The new developments done the WildmanT in the mens underwear is taking the brand to the new heights.
Variants you must try from WildmanT are
Website: https://wildmant.com/
Facebook: https://www.facebook.com/wildmantonline
Twitter: https://twitter.com/wildmantonline
Pinterest: https://www.pinterest.com/timrwildman/
Tumblr: http://wildmantonline.tumblr.com/
YouTube: https://www.youtube.com/user/wildmantonline
Instagram: https://instagram.com/wildmantim